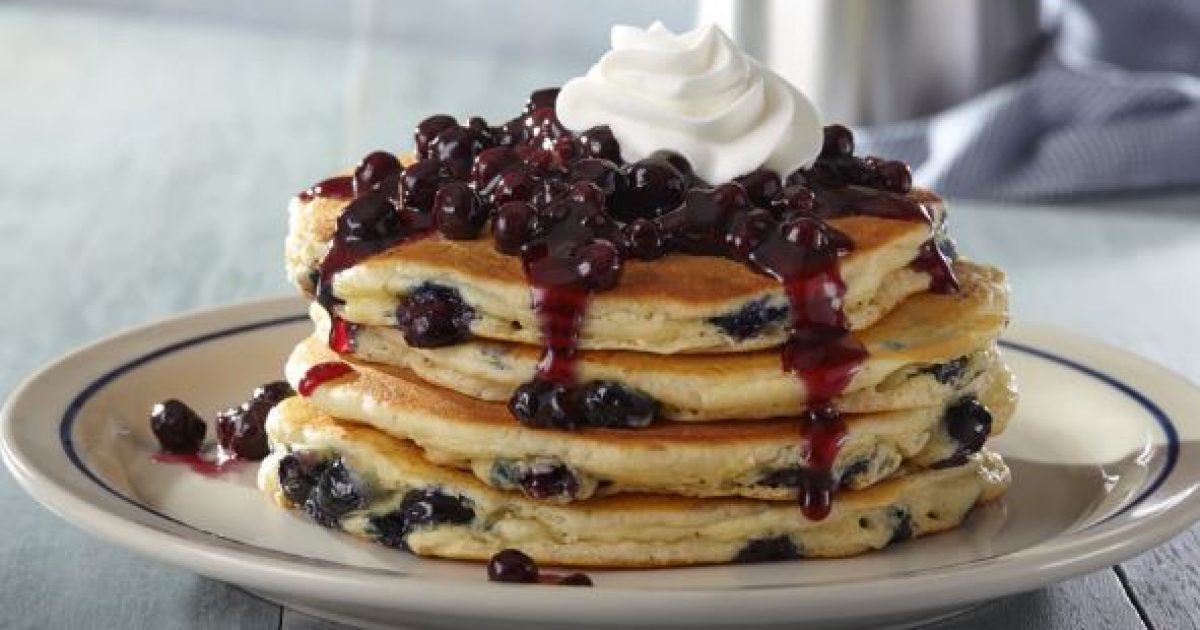 When worlds collide: Today is the day of the year when the celebration of foods intersect. It is National Pancake Day, as the headline notes. But it is also Fat Tuesday (Mardi Gras), which is commemorated by eating something sweet, such as King Cake or donuts. Make the donut jelly-filled, and you will also have covered Paczki (POOCH-key) Day, celebrated in Poland the day before Ash Wednesday by eating fried dough filled with jam or custard. (Apparently a Boston creme donut will also fit the bill.)
The sweet holiday of Paczki Day takes place the day before Ash Wednesday. The Polish tradition of indulging in fried dough filled with jams, custards or other sweet surprises dates back to the Middle Ages.
If that's more than you can chew in a single day, then chew on this: Until 7 P.M. tonight, IHOP will be serving all comes one free short stack of their original buttermilk pancakes. Since the object of the day is to raise money to help children battle critical illnesses, it is hoped that customers will leave a tip — which you would do anyway, right.
The addresses of the three Manhattan locations can be found here.