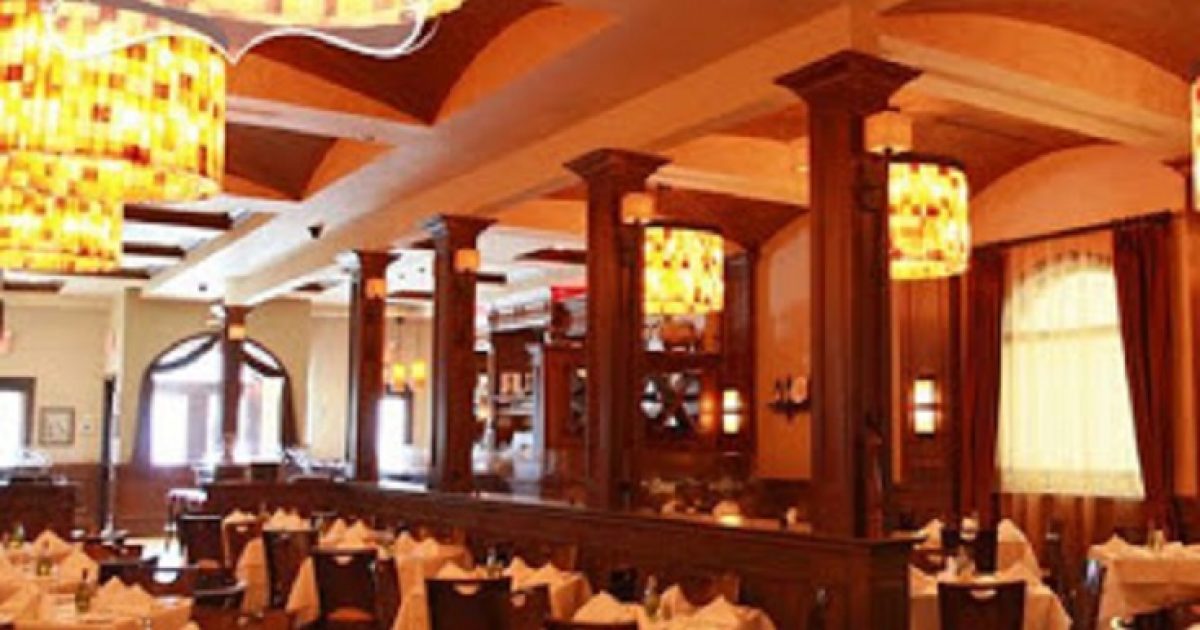 If you have lunch plans on Tuesday, you may want to alter them. Il Bacco, a 20-year veteran of the Long Island restaurant scene, is giving out free samples of several of its most in-demand dishes on Tuesday, Feb. 12. The giveaway, scheduled for between 12 and 2 p.m., coincides with lunchtime, so come hungry.
Items to be sampled will include crab cakes in a Dijon mustard sauce; pici pasta dressed with chopped plum tomatoes, olive oil, basil, garlic, and shaved Pecorino;, and chicken stuffed with roasted peppers. A couple of sweet offerings will round out the sampling menu, among them Nutella pizza and cannoli.
Il Bacco, 253-24 Northern Boulevard, bet Westmoreland St. And Little Neck Parkway, Little Neck, 718-224-7657.