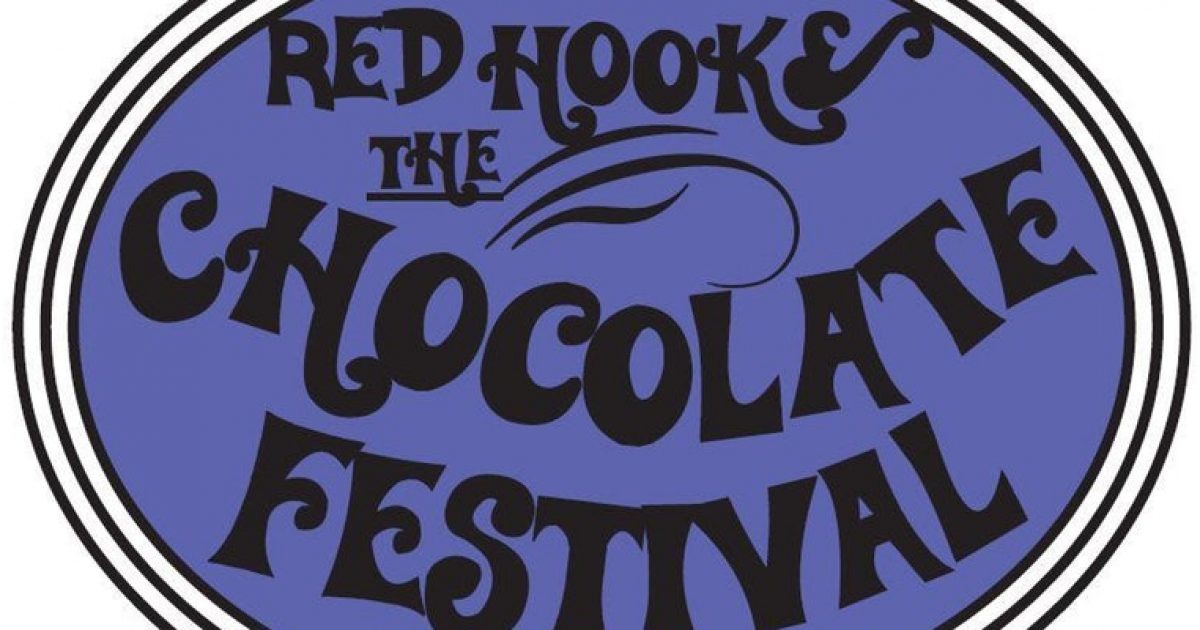 The name of the event, Red Hook & The Chocolate Festival, sounds like the title of a Roald Dahl novel, but this "day of chocolate love" (which is how the Facebook page describes it) is for real.
Hosted by the Red Hook Area Chamber of Commerce, the all-day event will include tastings and food demos courtesy of local chocolate makers, confectioners, and mixologists (the last of these for the adults). In addition, there will be a "Wandering Wonka," live music, a cooking competition, and a skateboard competition, presumably intended to help you work of the calories from an afternoon of nibbling.
The event runs from 11 a.m. to 4 p.m. and will emanate from the corner of Broadway and Market Street in the village of Red Hook in New York's Hudson Valley.
Admission is free, although attendees are asked to register here.