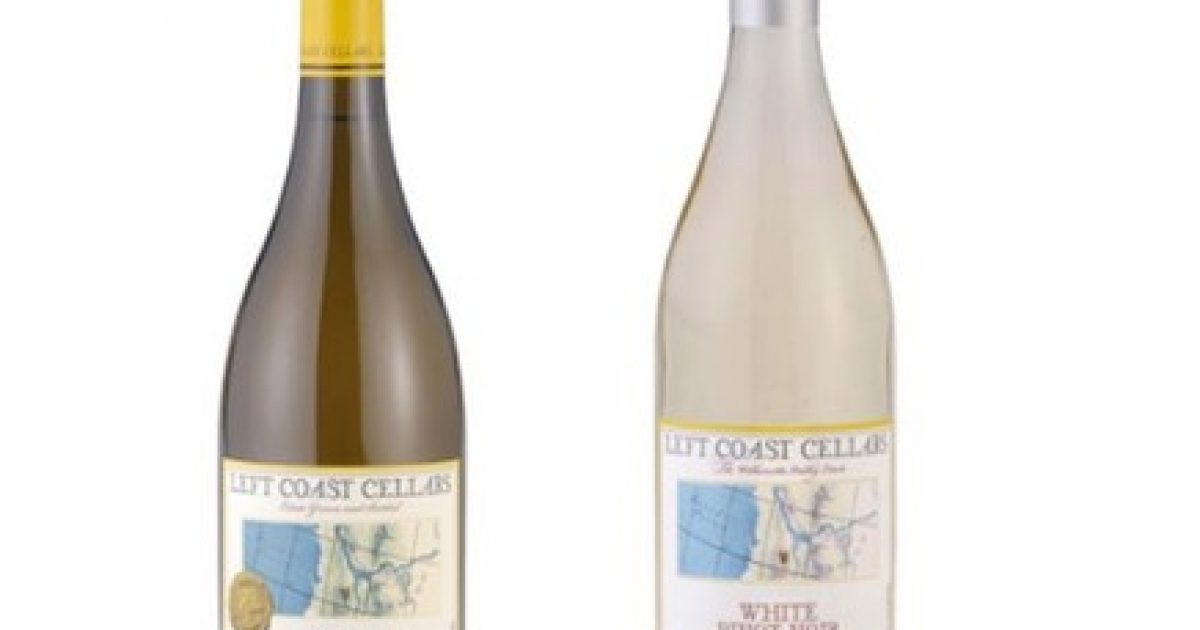 With apologies to Tennyson, in summer an oenophile's fancies lightly turn to thoughts of lust. Mine do anyway. When the heat comes I crave something lusty and invigorating, imbued with fruit but balanced by enough acid to keep it fresh and alive.
I'm happy to report having discovered just the summer libation for sipping on the patio or veranda. It's Left Coast Cellars 2015 Truffle Hill Chardonnay. This 100% Dijon single vineyard clone is planted adjacent to the winery's European truffle orchards. Hence, the name and the earthiness, which also derives in part from the wine's being aged in French oak puncheon barrels.
The result is less vanilla than oak generally promises, but you are still rewarded with hints of golden apples, baked pears, spice and fig. The chard pairs nicely with whole roasted fish (think trout with a celeriac puree) or stewed Guinea hen.
Like other Left Coast Cellars wines, the Truffle Hill Chardonnay is estate-grown. The suggested retail price is $24.
I also sampled and recommend Left Coast Cellars's White Pinot Noir, also a 2015.
If you've had experience with white pinot noir, you are aware that it is deeper and richer than many whites because it is made with red grapes.
Left Coast Cellars's white pinot has notes of spiced pear, cardamon, peach, and citrus pith, and betrays the scent of honey and straw. The wine boasts a mineral/slate finish.
It pairs nicely with oysters, grilled salmon, and dressed pasta dishes, such as pesto.
The suggested retail price of Left Coast Cellars's White Pinot Noir is also $24.