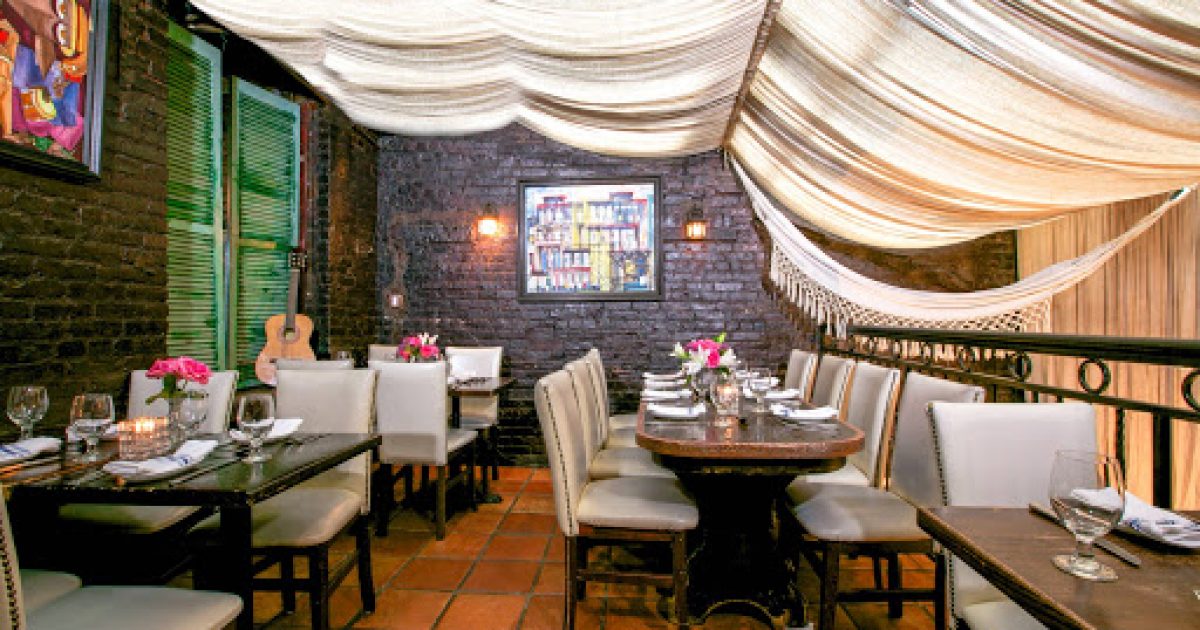 Apparently if the coronavirus doesn't get you, something else will. Patrons of the restaurant Cuba, located on Thompson Street in the Village, learned this the hard way Wednesday when an out-of-control car suddenly plowed through the restaurant's outdoor dining space.
According to New York's Daily News:
The 61-year-old driver was pulling his black Mercedes out of a parking garage across the street … about 4:30 p.m. when he lost control. …

"He was coming crazy fast. Thank God nobody was at our outside dining," said a worker at the restaurant who didn't give her name. "It was crazy the way he came through the restaurant."

The car also broke the restaurant's plate glass window and damaged the wooden frame around it, she said.
Police suspect the driver may have been drunk.
Fortunately, no customers or staff were injured, though the restaurant obviously will have to close for damages, adding insult to an already injurious time for a restaurant.