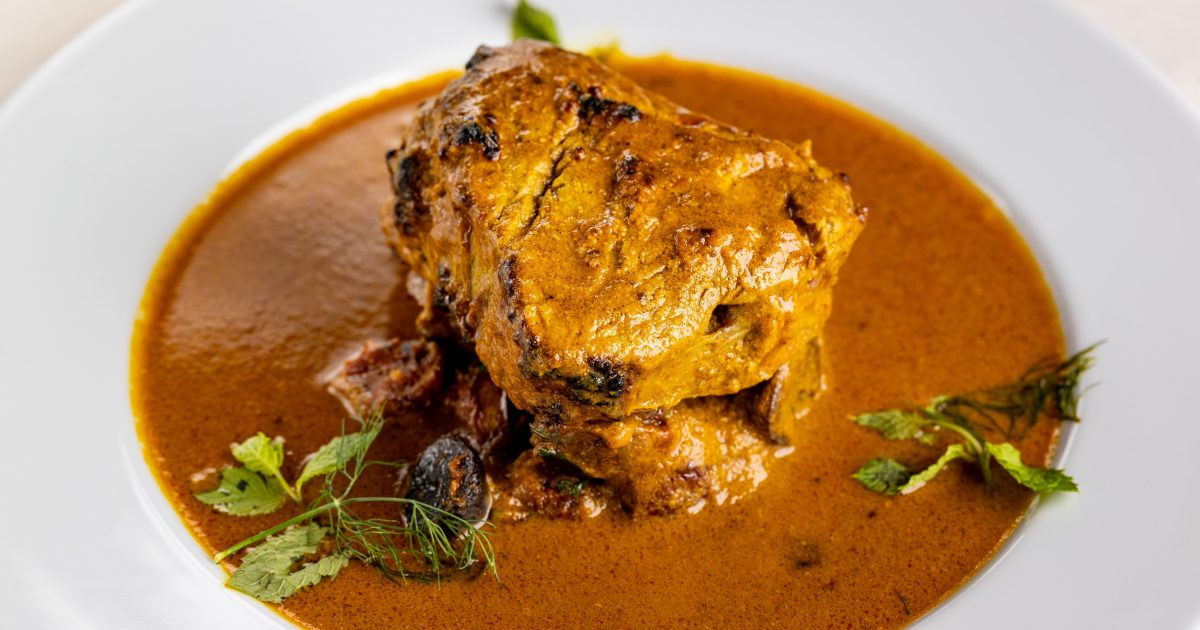 You don't ordinarily think of quail or filet mignon as the sorts of items you expect to find on the menu of a neighborhood Indian restaurant, but both are among the alluring prospects that await you at Sapphire Cuisines of India, the Upper West Side veteran. Both dishes are featured on its four-course prix fixe menu priced at $95 per person.
Each of the four courses affords mulitple options to choose from. It is among the first-course offerings that you will find the garam masala quail. The minuscule bird is partially boned out before it is subject to the intense heat of the tandoori and arrives mounded up over rice speckled with pieces of date and pistachio.
If you're a 6th-Street-a-holic you've had various biryanis — basmati rice mixed with a variety of fruits and nuts and often a protein. But it's doubtful you've run into a version concocted with morels, which you'll find here among the main course choices.
Ditto for that filet mignon, here tinged burnt umber by its marinade. Where there is steak, there is sure to be potatoes, and here that role is played by fingerlings that have been "tempered" by fragrant cumin-scented oil.
Surprises extend to the dessert course, to masala chai panna cotta, graced with cookie crumbles and a blueberry compote. Sapphire Cuisines of India does a contemporary take on the classic Indian rice pudding firni by rendering it as crème brûlée.
Sapphire Cuisines of India, 2014 Broadway (at 69th St.), 212-245-4444.