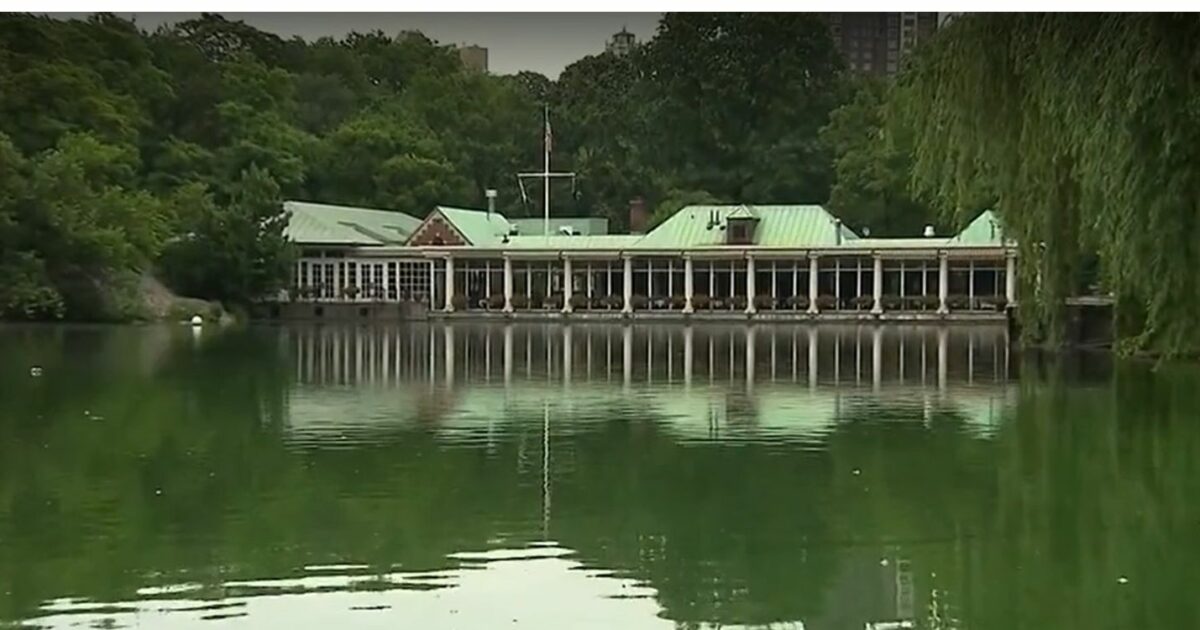 First came the reports that the century-and-a-half-old structure had a date with the wrecking ball. Then came word that Legends Hospitality, the entertainment conglomerate that runs the food concessions at Yankee stadium and other sports venues, would extend the restaurant's lifespan by another 10 years. Now we learn that the Loeb Boathouse in Central Park will in fact open this summer — but that it will take baby steps.
According to the New York Post, a casual "80-seat outdoor venue will open with a new menu later this month" but that "the larger dining room and bar overlooking the lake are 'expected to open in late summer.'"
What will the new and reportedly improved Boathouse look like? What types of dishes will appear on its menu? Stay tuned.
See also…