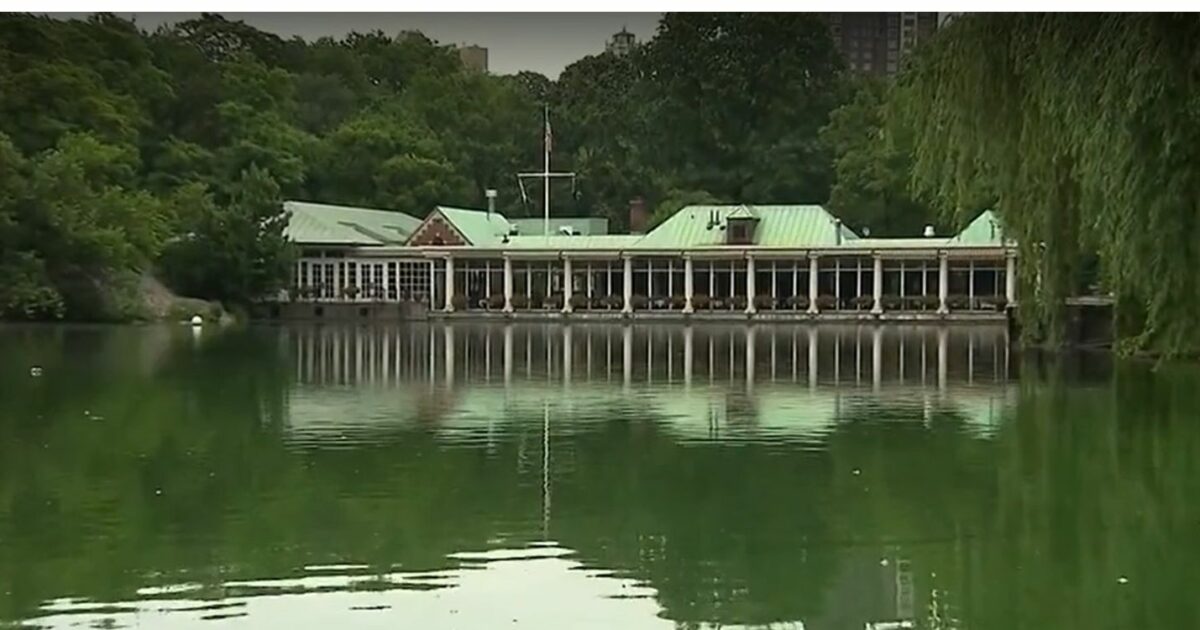 It's looking like rumors of the death of Loeb Boathouse in Central Park were greatly exaggerated. Today, New York City Mayor Eric Adams and New York City Department of Parks and Recreation (NYC Parks) Commissioner Sue Donoghue announced that Legends Hospitality would become operator of the iconic restaurant for a 10-year term.
"The Central Park Boathouse has been a landmark for generations of New Yorkers," Adams said according to NYC.gov. "When it closed last year, many worried about its future, but our administration moved quickly to keep this piece of New York City history alive. Thanks to the fast work of NYC Parks, we've selected a new operator so the Boathouse can come back better than ever, ensuring tourists and New Yorkers alike can enjoy this beautiful space and scenery once again."
As part of its agreement with the city, the new operator has agreed to make a $3,250,000 capital investment into the property. The company is also planning a complete refurbishment of the menus.
See also…
A Farewell to the Boathouse; Free Home Cooked Small Bites This Weekend; Velveeta Martini