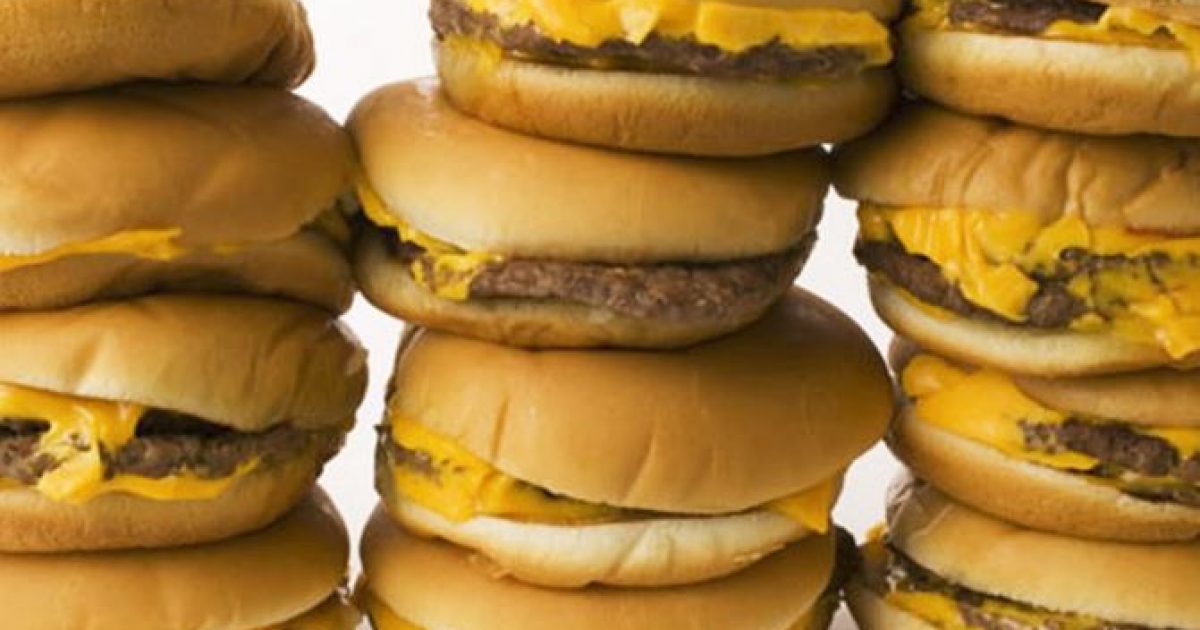 Such a wealth of possibilities: Where to begin?
OK, we'll start with what sounds like a dream job. According to CNN, BonusFinder, a casino review portal, has announced it will pay $500 to someone willing to become a "professional cheeseburger tester." The person who is deemed right for the job will travel the U.S. to find the best cheeseburger in the land. To apply, complete the form on this page, which asks for your name, email, and a written description of why you'd be the ultimate "Cheeseburger Tester." Entrants need to be 21 years old and a resident of the United States or Canada.
So, is it all a scam to add your email to a database that will send you spam till the day you die? Look, do you want to be a professional cheeseburger tester or don't you?
On to the other deals, starting with the Golden Arches.
For one day, today, the fast-food cartel will offer double cheeseburgers for 50 cents. Download the offer from McDonald's mobile app.
If you prefer your burger semi-fast, Applebee's is offering your choice of burger, fries, and a beverage for $8.99.
Steak 'n Shake: From today through Sept. 24, Steak 'n Shake loyalty app members will receive the Double 'n Cheese Steakburger at half price. If you're not currently a member, sign up and receive a free specialty milkshake to go with your burger.
There are no Denny's in the city, but if you live in Brooklyn or Queens, place an order for Denny's "Cheeseburger Pack" (which comes with four cheeseburgers and a bunch of fries) for pickup or delivery, and you'll receive 20% off your next order when you join the Denny's Rewards program.