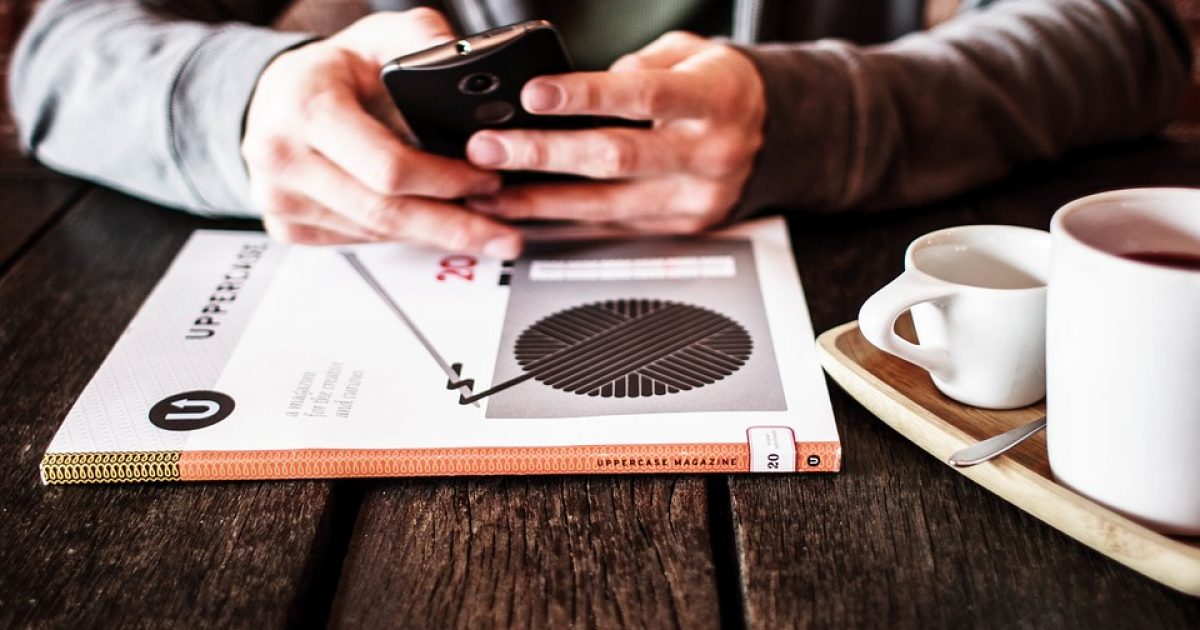 In the days before iPhones, you had to scour newspapers for coupons to clip that were good for a free ice cream cone or half off for a pizza slice. Nowadays these freebies are no further than your phone — provided you know where to look.
Here's where:
Steak 'n Shake
If you're hooked on S 'n S's burgers and fries, you probably already know how good the shakes are. If not, here is your chance to find out on the house. Receive a free milkshake with your first in-app purchase (App Store is here, Google Play is here. What's more is you'll earn $5 in rewards for every $50 spent as long as you have the app. Finally, the app permits you to order and pay in advance: No more long waits.
Baskin-Robbins
Download the BR app and score a free scoop of ice cream. App Store is here, Google Play is here. The app is also your gateway to coupons and promotions. And any time there's a special offer or flavor update, you'll be one of the first to know about it.
Coffee Bean & Tea Leaf
Do you take yours with one lump or two? Regardless of your answer, a free cup of joe is yours just for installing the app: App Store is here, Google Play is here. (If you're not a coffee drinker, you can substitute a free tea.) After that earn a point for each dollar spent.
Krispy Kreme
Ten thousand cops can't be wrong. Nothing goes better with a steamy mug of java than a doughnut. If you're a devoté of the Krispy Kreme brand (we're partial the original glazed variant), signing up will net you a free doughnut (App Store is here, Google Play is here). The app also allows you to keep tabs on your reward points, which you earn with every purchase, and sends you exclusive offers and freebies throughout the year.