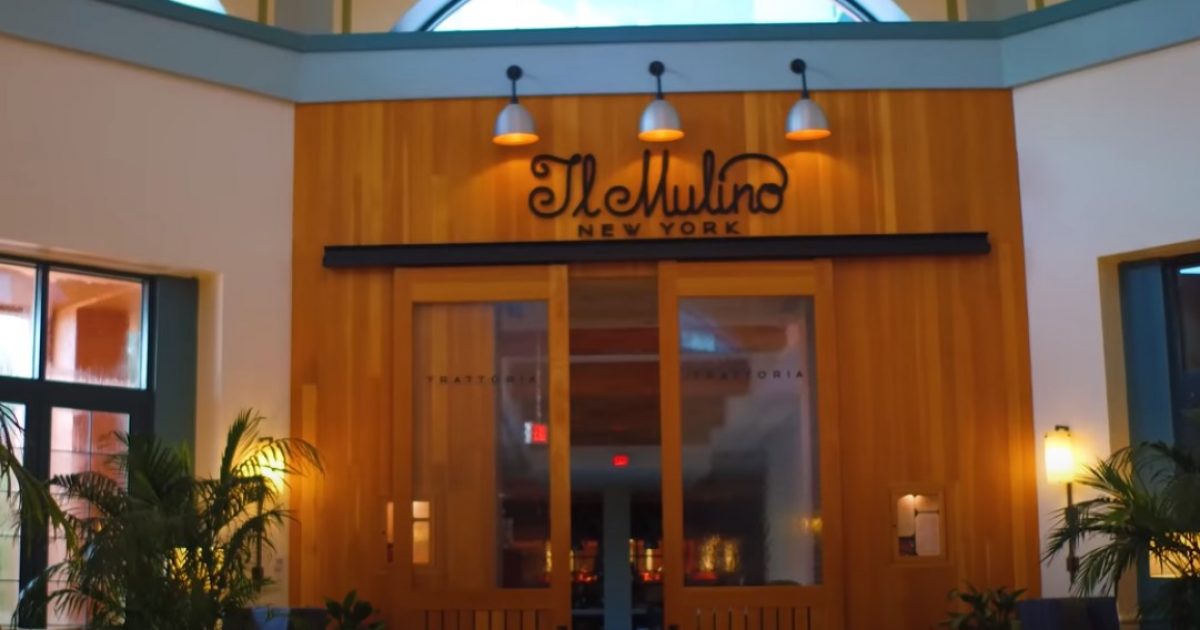 If you're a fan of the Il Mulino mini-restaurant empire, you'll be saddened to learn that six outposts of the veteran chain have filed for bankruptcy, victims of the COVID-19 pandemic. The six restaurants affected are the ones in East Hampton, Roslyn, Las Vegas, Miami, Atlantic City, and Puerto Rico.
The good news — well, better news if you are connected with the restaurant — is none of the five New York City locations are affected by the move. All five will remain closed of course until the quarantine is eventually lifted, though an extensive array of takeout menus is available.
Dishes on the reasonably priced Friends & Family Menu are served family-style and may be ordered by the course. Starters are priced at $25 for four, $35 for 8, and include ricotta meatballs in a tomato and basil sauce, and a caprese salad.
Among the secondi ($35 for four, $50 for eight) you will find four pastas (penne in a vodka sauce, gnocchi arrabbiata) and two chicken dishes: scarpariello and piccata. The house's excellent Italian cheesecake heads up a trio of desserts priced at $15 for four people.