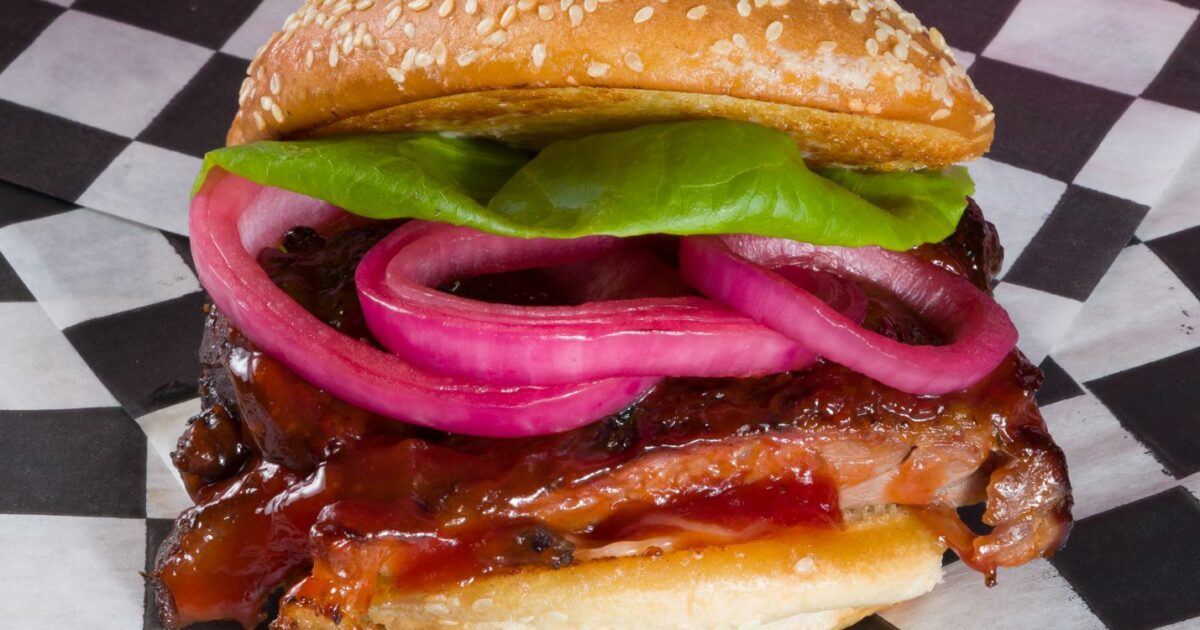 Beginning Wednesday, Jan. 11, and running through Friday, Jan. 13, Sweetbriar, in partnership with Maker's Mark, will host a ribwich pop-up with a portion of the proceeds going to City Harvest to help feed food-insecure New Yorkers. Pre-ordering and pickups will be available each of the three days from noon to 2 p.m. and 5:30 p.m. to 7:30 p.m. via Tock.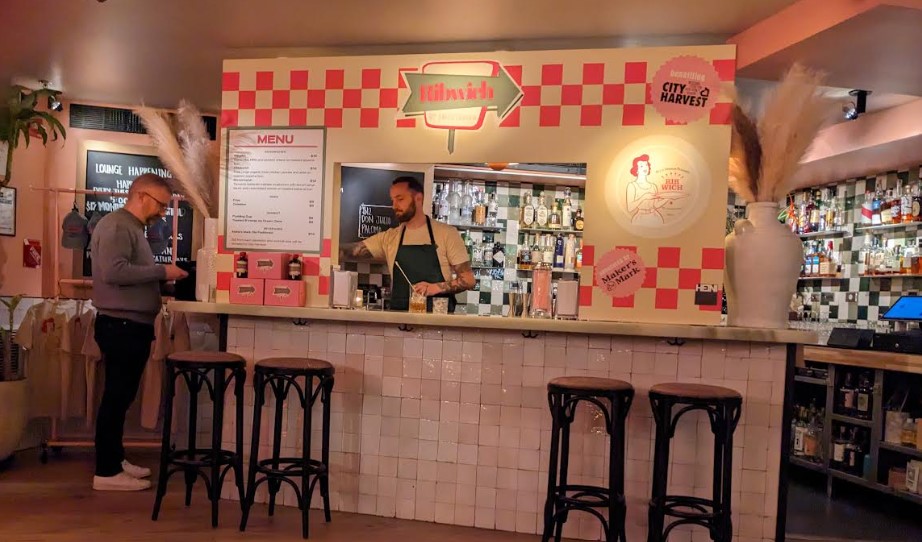 For Sweetbriar Executive Chef Bryce Shuman, the event will have a distinct feeling of déjà vu. After his Michelin-starred restaurant Betony closed in 2016, Shuman, who grew up in North Carolina, marshaled his talents into Ribs n Riesling, a delivery-only pop-up that trafficked in ribs, fried chicken, and other southern comforts.
In addition to ribwiches, next week's event will also feature chickwiches and shroomwiches, as well as sides of fries and coleslaw. Desserts, too, including pudding cups and flaming ice cream cones.
Sandwiches may be paired with pre-made Maker's Mark old fashioneds, to ensure that all who may want to contribute have the opportunity. Individual donations can also be made directly via Tock.
For each sandwich and Maker's Mark cocktail sold, Sweetbriar will be donating $2 to City Harvest. Sweetbriar, 127 E. 27th Street, 212-204-0225.