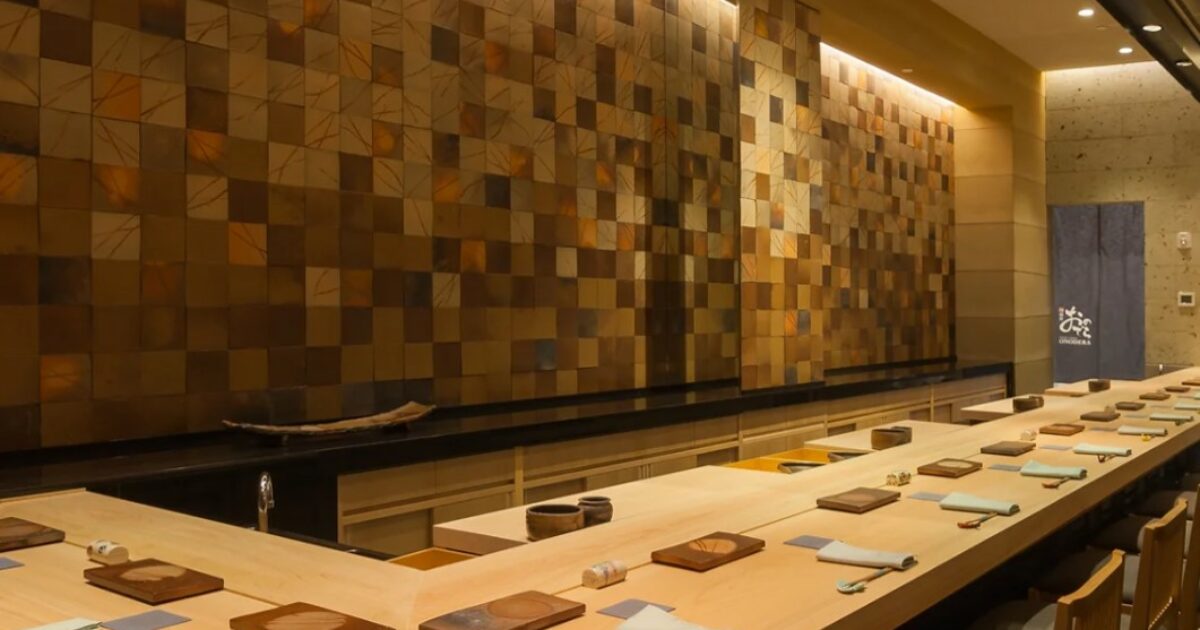 Some bad news for readers with a passion for top-grade sushi. The Michelin-starred Sushi Ginza Onodera in Midtown has announced that it will be serving its last 20-course omakase on Aug. 19.
The restaurant, which is a spin-off of the original in Tokyo, opened its doors at 461 Fifth Avenue in May of 2016. It was initially awarded two Michelin stars but was then downgraded to one star, which it has retained ever since. The current pre-tax cost of its Signature "Kiwami," consisting of six appetizer courses and 10 pieces of nigiri, followed by tamago (egg), miso soup, and dessert is $450.
A statement on the restaurant's website reads:
We would like to express our deepest gratitude for your unwavering support over the years.
While this chapter is closing, we also want to inform you that we are actively exploring the possibility of relocating and continuing our services in the future.