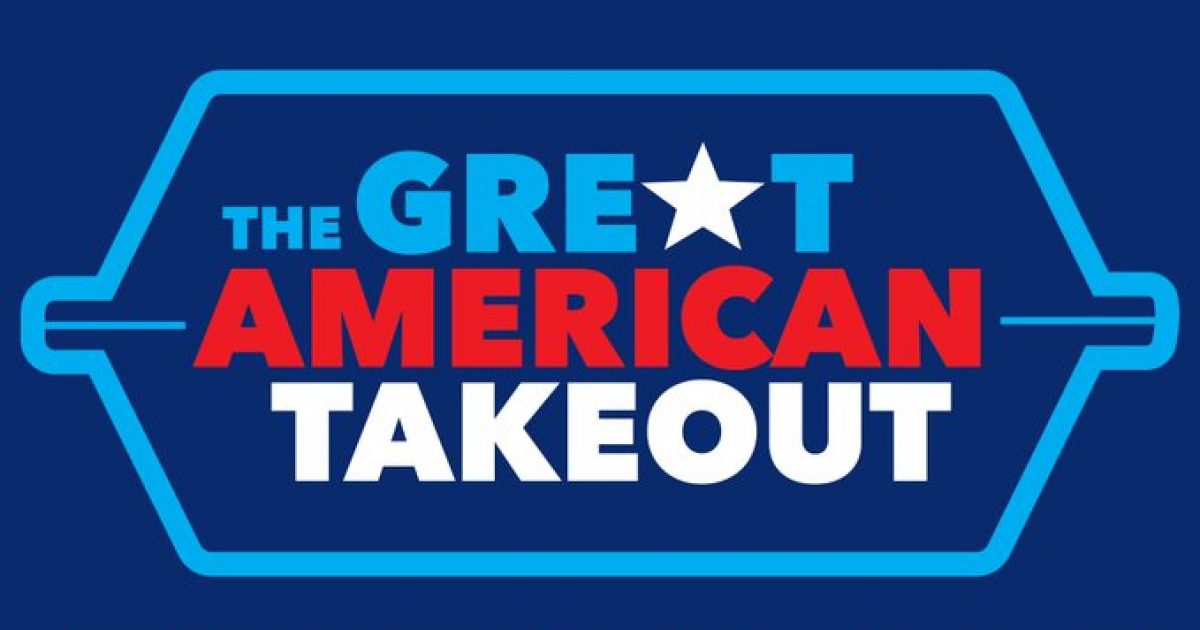 As I wrote last week, restaurants are suffering mightily as the result of the current health crisis gripping the nation. New York is being hit especially hard. The restaurants we all love to frequent, and the employees who staff them, all need our help now.
According to industry sources, the crisis nationwide has affected the livelihoods of 15 million restaurant employees. You can do your part to help this coming Tuesday by participating in the Great American Takeout.
You can make a difference on that day by:
Ordering at least one restaurant meal for delivery or pickup.
Expressing your support on social media by posting about your experience, taking care to include the hashtag #TheGreatAmericanTakeout.
See also…