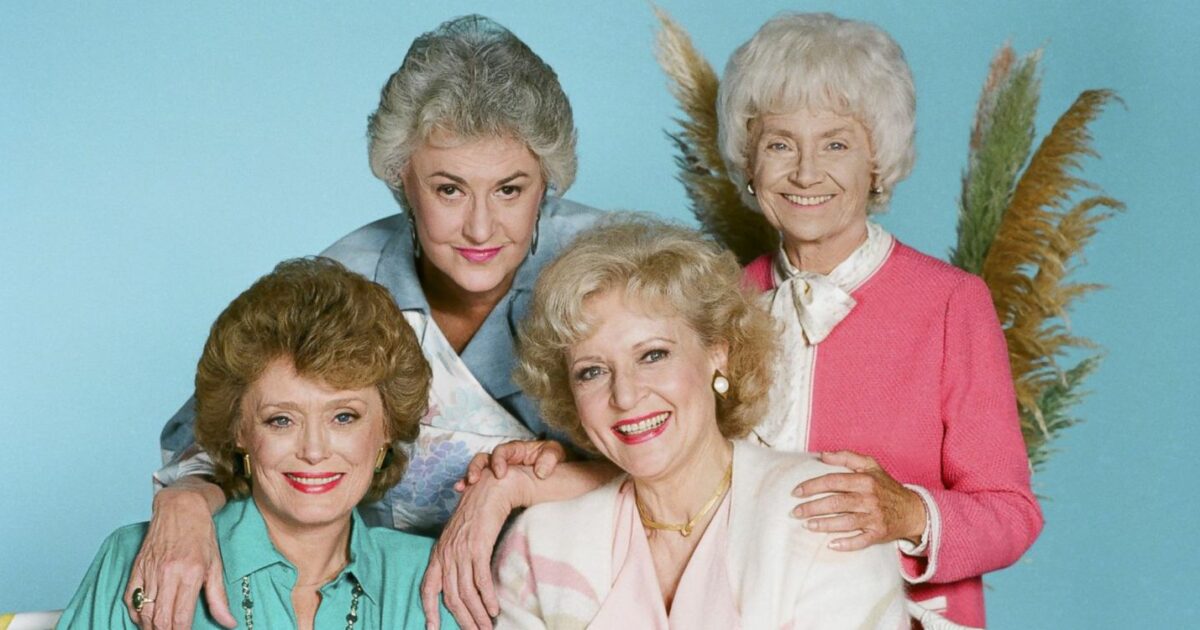 I can't claim to have seen more than a couple episodes (OK, 40 tops) of the sit-com "The Golden Girls," which ran in prime time on NBC for seven years. But diehard fans of the show may be intrigued to learn that the girls, or at least guys dressed up to look like them, will be popping up at South Street Seaport for a 12-week run.
Organized by an outfit called Bucketlisters, the edible aspect of the event will be a drag brunch featuring dishes popularized on or inspired by the show. Sophia's Lasagna Al Forno will make an appearance (with or without meat), as will Blanche's Georgia Style Cookies.
Golden Girls merch will be for sale.
Reservations can be made here, with tickets starting at $40. The Golden Girls Kitchen at the Seaport, NYC: 19 Fulton Street.
Craft Cocktail Class
Give a man a craft cocktail, and you can quench his thirst for the moment. Teach a man to make craft cocktails…
This coming Saturday, Dec. 10., beginning at 7 p.m., a cocktail making class will be on the menu at J. Bespoke, in Kips Bay.
The class will cover a dozen cocktails, three each made with tequila, vodka, gin, and whiskey. Tickets, which run $90, can be purchased here. Food to help renew your capacity to imbibe can be included at for an additional fee. J Bespoke, 121 E 27th Street, 212-213-2931.