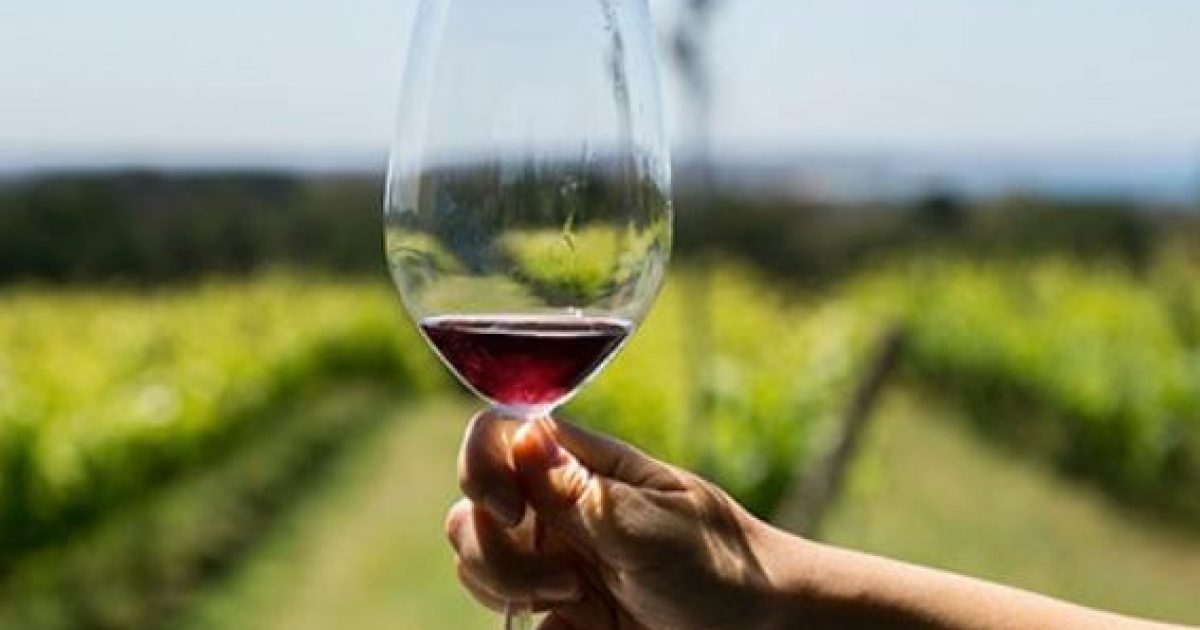 If the advance billing is any indication, this is no ordinary wine tasting. "Far From Ordinary" (that's the name) promises to be "an immersive, multi-sensory experience that will transport you to our great southern land" without ever leaving New York City. For those with a yen to travel, that last promise may be a mixed blessing.
Take a journey through Australia's diverse wine scene tasting your way through crisp whites, standout sparkling, elegant reds and exciting alternative varieties. Be transported to the place it was made as you smell, touch and surround yourself in the natural environments that have influenced the wine.
Getting down to cases (no pun intended), the $60 entrance fee entitles you to unlimited samples of over 30 of Australia's most exciting wines as well as face time with vintners.
If you're an enthusiast of the grape, you are probably aware that wines from Down Under are nothing to sneeze about. Tending to be very fruit-forward, these wines are real palate pleasers, the chardonnays and sauvignon blances bursting with vibrant summery citrus, the shirazes rich and plummy.
Tickets may be purchased here.
Far from Ordinary, Union West, 535 W. 28th Street