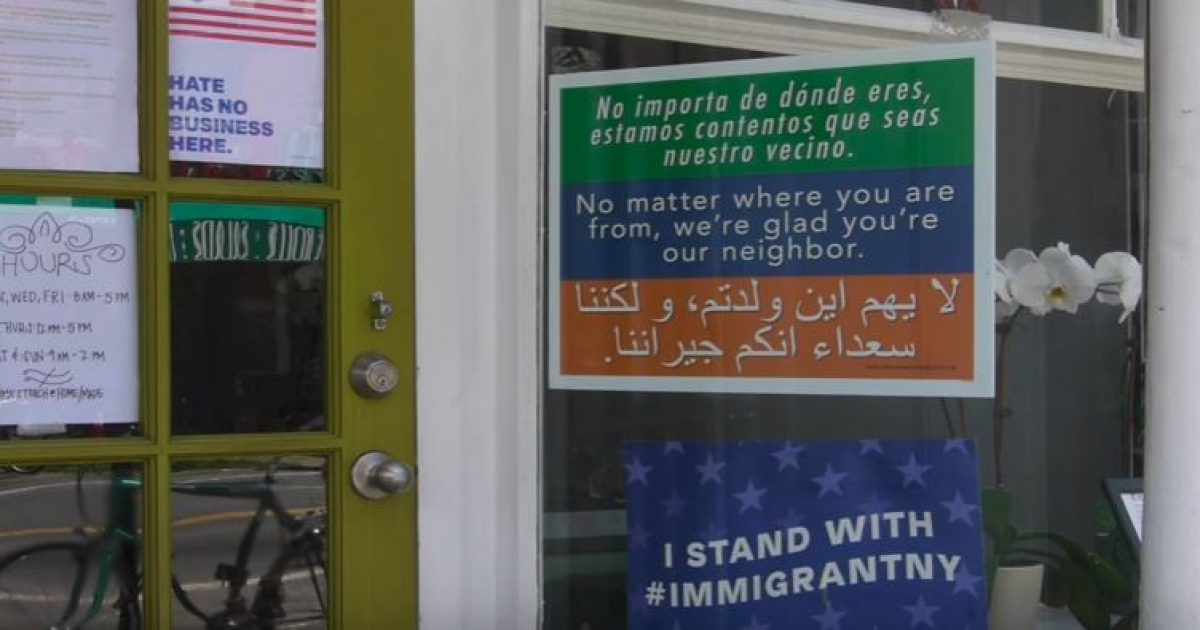 Emma's Torch, which opened last month in Carroll Gardens, is a convivial enough spot. Its intimate garden is something of an urban oasis, definitely worth keeping in mind as the temperatures continue to rise.
Its ever-changing menu, which has been known to include grilled branzino with pepper stew and olives and pan-seared salmon, is similarly appealing and reasonably priced.
So what makes Emma's one of a kind? Two things. First is the fact that it is non-profit. All revenues are reinvested into the "program," which is thing two. Emma's is a training ground for refugees to America who can learn the restaurant trade, along with ESL, by enrolling in the restaurant's paid, two-month training program. When they graduate, they are ready to seek out full-time employment in the restaurant industry.
Emma's, which is named after Emma Lazarus, the poet whose words are inscribed at the base of the Statue of Liberty, is the brainchild of Kerry Brodie, who found inspiration volunteering at a homeless shelter. Brodie told Eater, "I became intrigued by the idea of using food to do more than feed people. Maybe we could use food to nourish and empower them."
Her partner, Alexander Harris, describes the food aptly as "new American cuisine — prepared by our new American students."
Emma's is always looking for volunteers. If you're interested participating, you contact the restaurant here.
Emma's Torch, 345 Smith Street, Brooklyn, 
718-243-1222