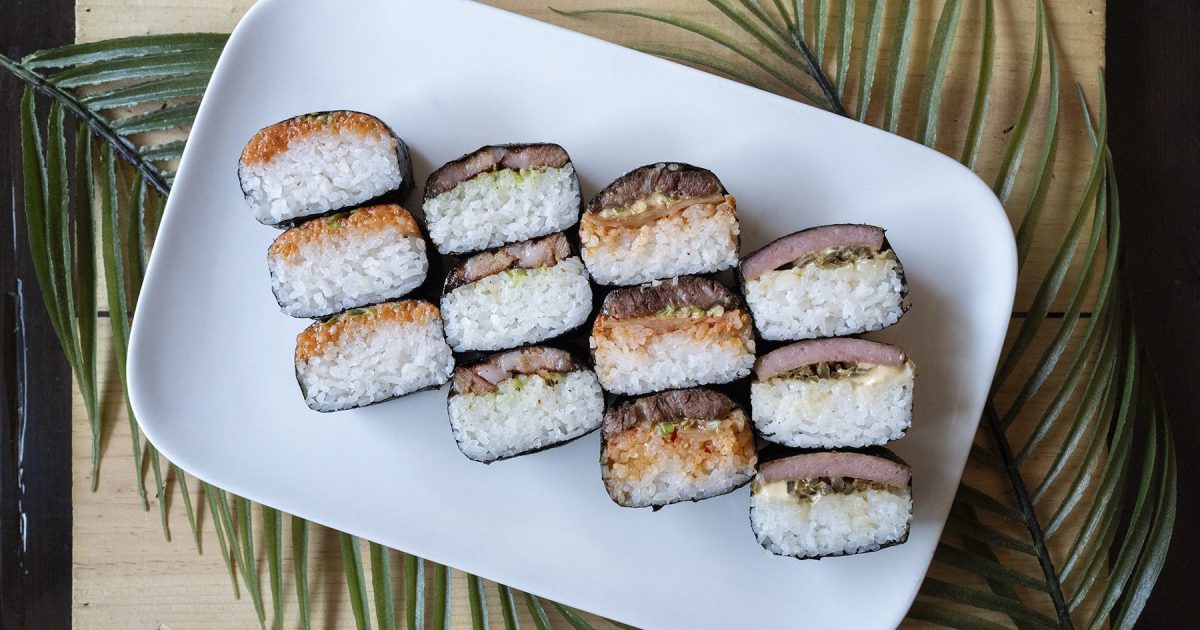 The days may still be chilly, but spring is in the air. Which can only mean that Easter is approaching. If it is your family's custom to dine out on Easter, here are several options for a festive brunch.
New Yorkers are a hardy breed, so whether Easter Sunday is warm or not, expect to see the tables full in Bobo's atmospheric second-floor garden. The $42 two-course menu will feature the house's signature burger done with saucisson sec, brie, pickles, and an herbs de provence aïoli. Among the egg options, expect to find a provençale-style omelet  with butternut squash, spinach, and goat cheese. Bobo, 181 W. 10th Street, 212-488-2626.
La Goulue, which has provided the Upper East Side with reliable renditions of French staples for half a century, will be doing more of the same this Easter with a $66 two-course brunch. When they say "French toast," they mean French. This version begins with house-made brioche bread, which is slathered with mascarpone cream and blueberry jam. Naturally there is gigot d'agneau, served with the classic accompaniments: flageolet, garlic, and tomato confit. La Goulue, 29 E. 61st Street, (212) 988-8169.
Easter brunch at David Burke Tavern is something of an anomaly, running as it does straight through to dinner at 6 p.m. It is also, at three courses for $65, a bargain. Celebrate the season by opening with the spring onion tart: charred spring onions, ricotta, aged cheddar, lemon zest, spiced whipped honey, and hazelnuts all on a foundation of puff pastry. A skirt steak arrives in the company of sunny side up eggs, home fries, and a mint cilantro chimichurri. David Burke Tavern, 135 E. 62nd Street, 212-988-9021.
At the Mediterranean restaurant Amali, you can celebrate Easter twice, first on Apr. 17 and again on Apr. 24, which is the date of Greek Easter. The à la carte all-day menu for the two dates is identical except that on Greek Easter the egg in the roasted asparagus salad is red. This symbolizes spring's rebirth, the menu advises. A whole grilled artichoke is accompanied by a caper remoulade and lemon. More wisdom from the menu in re the pomegranate featured in the chocolate mousse: A smashed pomegranate brings good luck in Greek culture. Amali, 115 E. 60th Street, 212-339-8363.
For something completely different, have Easter brunch at noreetuh, a quirky Michelin-recognized haunt that specializes in the foods of America's fiftieth state. It is no secret that Hawaiians are passionate about the luncheon meat SPAM, which turns up in the musubis, quintessential Hawaiian snack consisting of a nori-wrapped block of rice sandwiching a protein or condiment. Sweetbreads are sautéed with garlic, sweet peppers, and pickled jalapeños, or opt for sea urchin cavatelli mingled with with Maine uni and shrimp in a yuzu sauce. Noreetuh, 128 First Avenue (bet. E. 7th St. and St. Marks Place), 646-892-3050.
A final alternative worth considering is aRoqa, another Michelin-recognized restaurant, this one trading in small plates. Despite its Indian provenance, the brunch menu crosses cultural lines with the likes of habanero cheese toast — tri-cheese and tri-pepper with habanero chili on a French baguette — and butter chicken mac & cheese: cavatappi in a butter sauce studded with chunks of habanero chicken. The bun omelet, a dish sold by vendors on the streets of Bombay, is India's answer to the bodega-style breakfast sandwich popular here at home. aRoqa, 206 Ninth Ave (at 23rd St.), 646-678-5471.