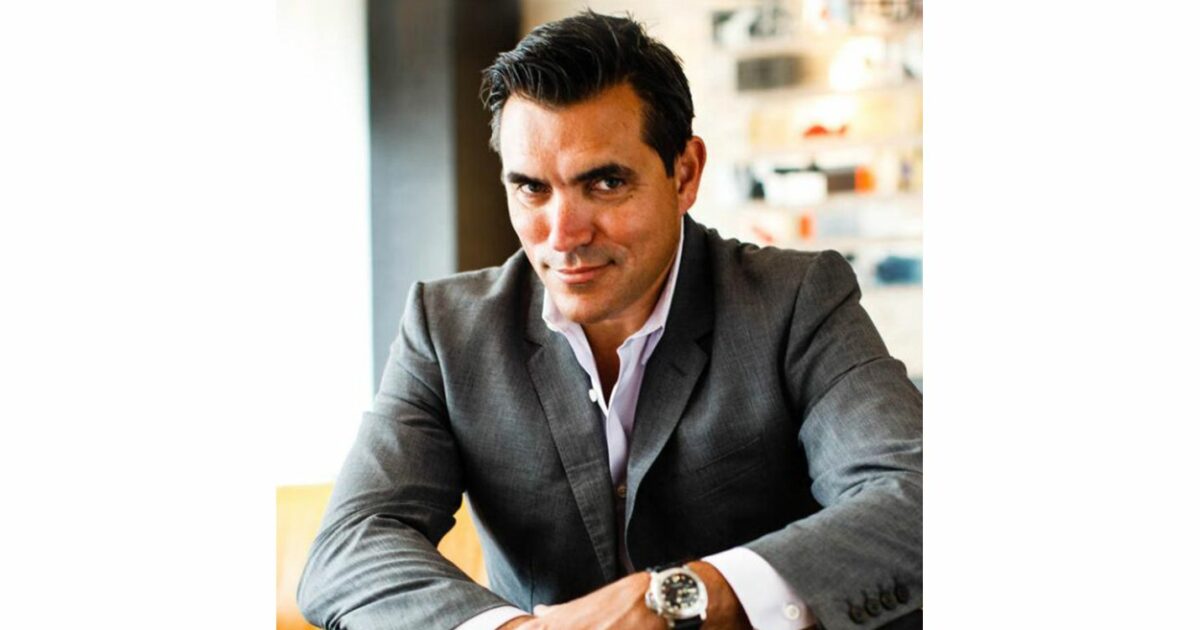 Despite his comparative successes in opening restaurants elsewhere, one-time celebrity chef Todd English has never managed to achieve enduring success in New York. In 2005, then-New York Times restaurant critic Frank Bruni reviewed English's idea of a trattoria — English Is Italian (he's not, by the way) — and deemed it a "loser in many regards" beyond its bizarre name. In 2010, Bruni's replacement, Sam Sifton, wrote of English's Ça Va in the InterContinental Hotel that the chef's celebrity status must be the restaurant's key attraction, adding, "It sure isn't the food." I can add my own two cents having dined at another of English's failed restaurants, Olives at the W Hotel in Union Square, and found the food so oversalted as to be inedible.
Now, the New York Post reports, English has signed a lease on a 20,000-square-foot space near City Hall in the Financial District. The address, 15 Park Row, will be familiar to those who remember J&R Music World, which closed in 2015.
What English has planned for all that room remains a secret. Maybe he will open the food hall he envisioned for Chelsea, but then backed out of. His food hall in the Plaza Hotel, meanwhile, which was closed to the public at the outset of the pandemic, remains shuttered.