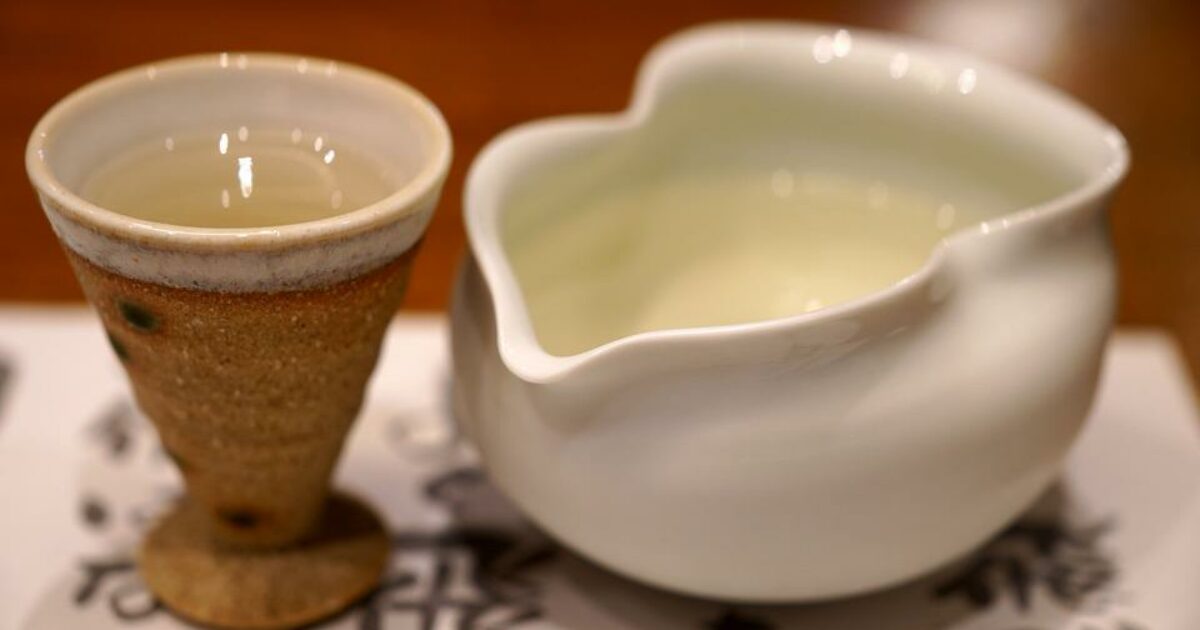 Braata is a Jamaican colloquial term meaning "more." It is also the name of a production company dedicated to giving Caribbean and Caribbean-American artistes a platform through which to showcase their work and talents. On Saturday, Oct. 1, the company will be hosting a fundraising brunch at The Simpson on Atlantic Avenue in Brooklyn. In addition to music and dancing, the event, which will run from 11 a.m. to 4 p.m., will include an appetizer, main course, (choose from shrimp and grits, chicken and waffles, a chicken curry, and more), and dessert, along with three hours of unlimited mimosas and rum punch. All proceeds will benefit Braata Productions' arts programs and initiatives. Tickets, which sell for $100, can be purchased here.
The Simpson, 673 Atlantic Avenue, Brooklyn, 347-763-2711.
Ichiran Launches Sake Flight
Ichiran, the Japan-based ramen chain (reviewed here), is now serving a sake flight at its Brooklyn location. The three sakes featured are:
Kitaya Souden (Tokubetsu Junmai):

 Using Yamada-Nishiki rice, Kitaya Souden is brewed via the Yamahai method with low temperature fermentation over the course of two months. This results in a fruit-forward and elevated acidity profile.
Tenryo Koshu (Junmai Daiginjo):

 Uses "flower yeast" (Hanakoubo) from the Flower Yeast Association of Tokyo University of Agriculture. This sake is aged under strict temperature control to develop its profound and refined taste that complements all foods.
Hizo Otokoyama (Junmai Ginjo):

 Hizo Otokoyama is brewed from Gin no Sato sake brewing rice. It is full bodied, lightly nuanced, boldly rice forward, smooth, and strikingly dry.
Ichiran, 374 Johnson Avenue, Brooklyn, 718-381-0491. (The restaurant also has branches in midtown at 132 W. 31st Street, and Times Square at 152 W. 49th Street.)
Madeira Tasting at City Winery
On Monday, Oct. 3, between 6 and 8 p.m., lovers of Madeira wine will have the opportunity to enhance their appreciation of the fortified wine via a presentation cum samples by sommelier and Portuguese wine expert, Bruno Almeida, at City Winery. Attendees will enjoy tastings of Madeira neat and in cocktails paired with appetizers. Tickets can be purchased here.
City Winery, 25 Eleventh Avenue at 15th St., Pier 57 at Hudson River Park, 646-751-6033.
See also…