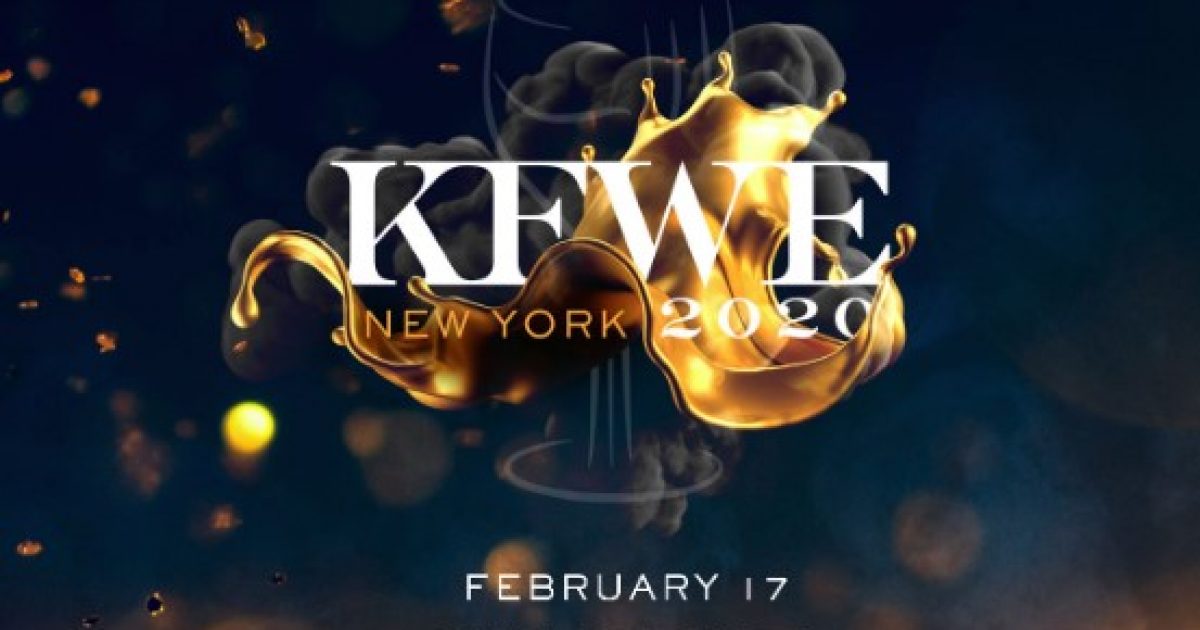 L'chaim, "to life," is the traditional Jewish toast. I can't say for sure that anyone will utter those words at the 14th annual Kosher Food & Wine Experience, which comes to Chelsea Piers, this coming Monday, Feb. 17, but I can tell you there will be plenty to sip and nibble on at the event.
Oenophiles and foodies who attend can expect to rub elbows with hundreds of their peers as they savor and celebrate a plethora of award-winning wines from around the world.
About 1,800 guests are expected to flock to the 38,000-sq.-foot venue which will serve up 35,000 plates and 2,000 bottles of wine and spirits, including vodka distilled from beets, tequila from agave. Passover wines ranging from $5.99 to $500 a bottle will be on hand.
Among the edibles you will find kosher lamb bacon brittle, pulled beef, BBQ, kosher poke, charcuterie, Mexican favorites, decadent desserts, and more.
Doors open at 5:30 P.M.
Tickets, which may be purchased here, go for $125 for general admission and $200 for the VIP package.
Kosher Food & Wine Experience, Chelsea Piers, Pier 60, West Side Highway at 21st. St.