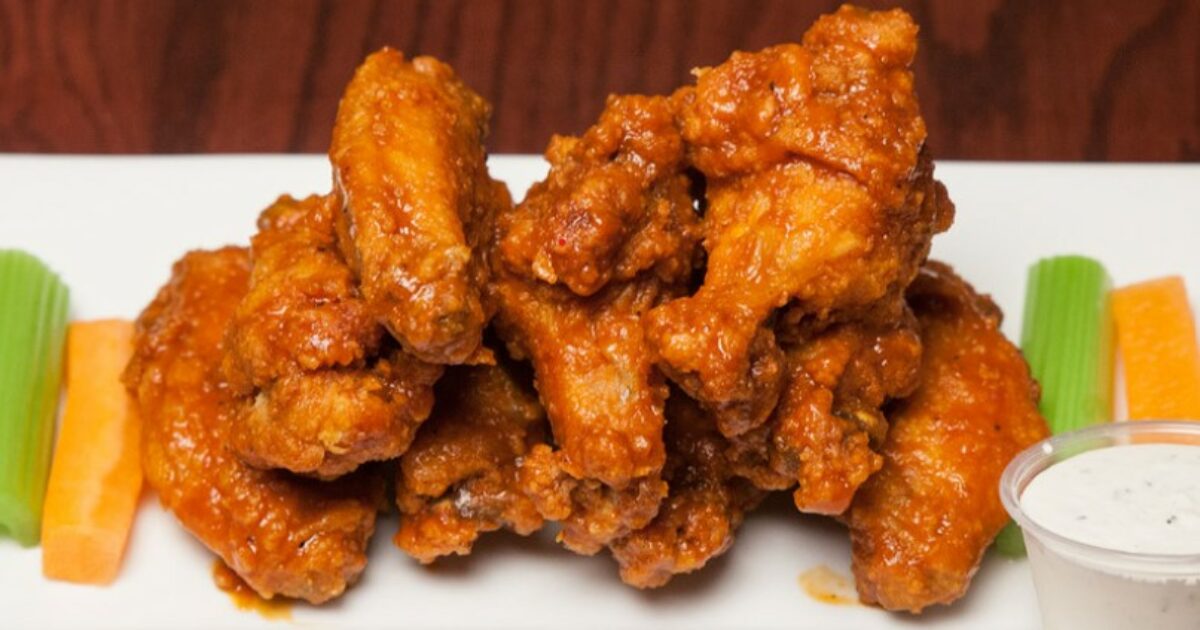 Super Bowl LVII will take place in four days and counting. If you haven't yet scoped out where you will take in the big game and — equally important — where you will eat and drink, here are some possibilities to consider.
The people behind Stout NYC will make sure you don't miss one minute of the action, which will be broadcast on 20 TVs at each of its four locations around the city. They will also ensure you aren't hungry or thirsty by offering game-time specials, including fries loaded with bacon, cheese, pickled jalapeños, and scallions ($13), and a craft bucket of beer for $35. Stout has locations in Penn Station, Grand Central, the Financial District, and Bryant Park.
You may have your predictions about which team will win the game, but would you care to make a prediction on whether the local weather will be warm enough to watch the game outside? If you think it will, head on over to Tailgate Outdoor Sports Bar in Williamsburg (86 N 11th Street, Brooklyn, 646-956-3146). The doors open at noon, but you'd be wise to reserve a table. Food, delivered platter-style, leans Mexican, with tacos, "Game Day" nachos, and queso fundido among the options. A wide selection of beers is available along with some dozen cocktails. Tailgate Outdoor Sports Bar, .
The selection of wings is extensive at Joe Broadway's Billiards & Sports Pub (2178 Forest Ave, Staten Island, 718-727-9194), including sriracha teriyaki, Jameson sweet and spicy, spiced honey, bourbon, and classic buffalo. Every seat provides access to a large screen somewhere in the facility, and the beer will flow like — well … beer.
Harlem Tavern (2153 Frederick Douglass Blvd, 212-866-4500) will be feature its regular dinner menu on Sunday, which means you can feast on seafood gumbo, tequila shrimp skewers, and steak or chicken tacos while the on-screen battle rages. A few "football specials" will be offered as well, among them short rib poutine and coconut shrimp. Wash your food down with one of the house's signature cocktails.
If you opt to fête the Super Bowl champ at the Keg & Lantern Brewing Company, in Greenpoint (97 Nassau Avenue, Brooklyn, 718-389-5050), you'll be pleased to discover their $29 "Nachos & Pitcher" special available on Sundays. The house rendition of mac and cheese is done with three cheeses — New York sharp cheddar, Jarlsberg, and Monterey jack. Wing options include garlic parmesan, smokehouse BBQ, and yakitori. The Keg & Lantern also has locations in Red Hook and Southside.