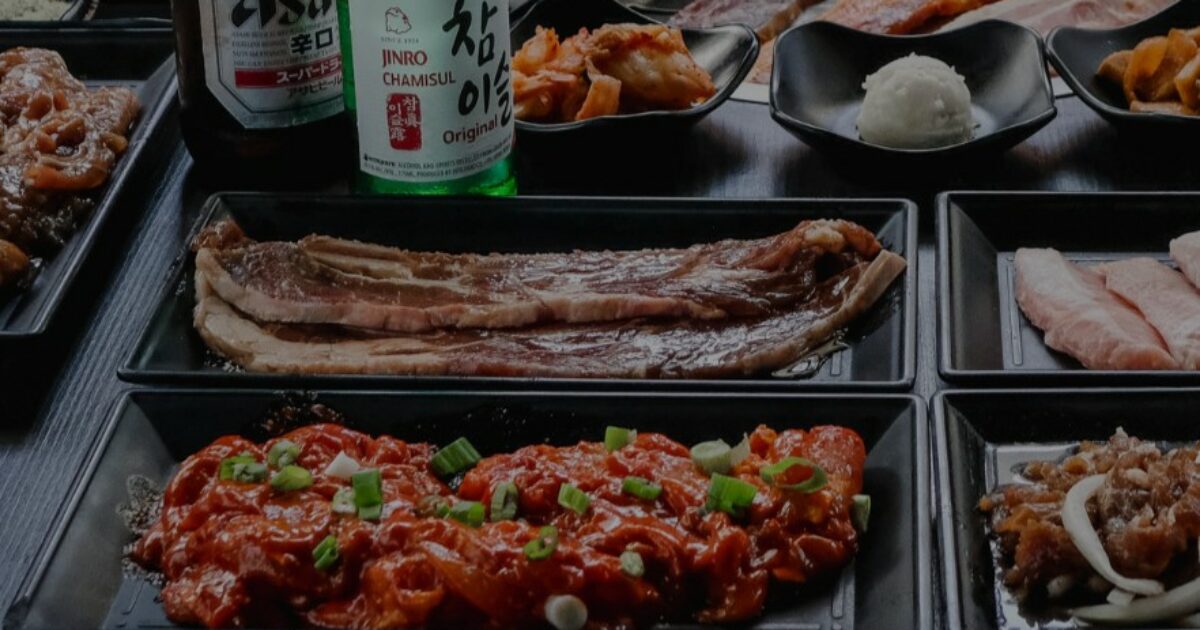 If you are among the 39% of Americans who have resolved to go meatless in the New Year, here's a video that ought to provide a little behavior modification. The video demonstrates what happens when salt is added to freshly cut beef.
Adding salt to freshly cut muscle causes it to spasm. pic.twitter.com/h5GAp3NJYj

— Weird and Terrifying (@weirdterrifying) January 9, 2023
According to Scientific American (via the New York Post), "this beef zombification occurs when the nerve endings in freshly cut meat are activated by sodium ions, which causes the muscles to contract." The article goes on to quote Chinese meat inspector Lv Suwen, who further explains that "the central nervous system is dead but the nerve-endings in the muscles are still firing resulting in the jumping, because the nerves are not yet dead. This will stop after a short time."
Lv offers his assurances that "this piece of meat is very fresh and is from a freshly slaughtered animal." Yum, right?
AYCE Korean BBQ Open Late
Gen Korean BBQ House is not open all night, though its closing time — 4 a.m. — makes that something of a technicality. Expect night owls to flock to Union Square in the wee small hours, especially if the restaurant lives up to its promise to "give your palate a new perception of taste."
Gen is the first East Coast branch of an all-you-can-eat chain with 30 locations west of the Rockies. The per-person cost is around $30. Gen Korean BBQ House, 150 E. 14th Street (near Third Ave.), 646-442-6471.
See also…