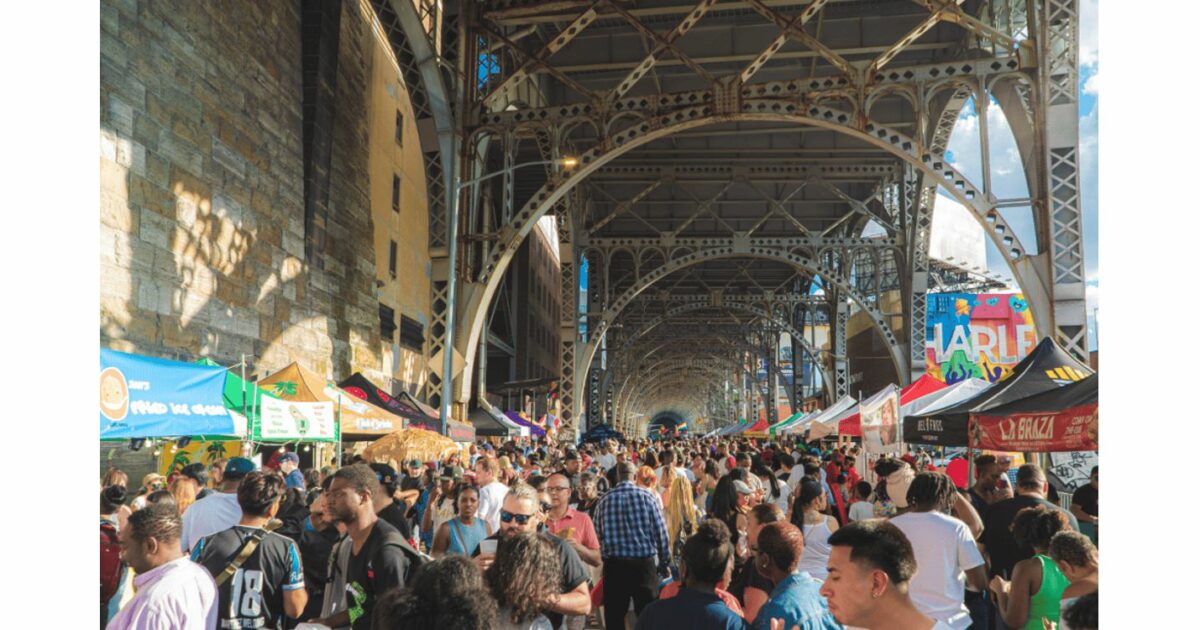 On Tuesday evenings throughout the summer, Wollman Rink in Central Park will become a scenic backdrop for the city's first Vegan Night Market. MHG Events, the outfit responsible for the Night Markets in Brooklyn, the Bronx, and Harlem, is behind the venture, which will run from 4 p.m. to 10 p.m. starting June 6 and running through Oct. 10.
Marco Shalma, MHG's founder, said in a statement, "Our goal is to create a space where people can explore and enjoy plant-based cuisine from some of the city's top vendors while promoting sustainable and ethical food choices."
According to amNY, the market will reflect the city's diversity with vendors representing a host of ethnicities and woman-owned businesses. Some of this year's vendors include The GingerShot Man, Mao's Bao, Secret Vegan Kitchen, Pinche Vegana NYC, Lillie Handmade Aromatherapy Products, Healthy As A Motha, The Waffle Chic, Nadas Colombian Rainbow Empanadas, Cuzins Duzin, and Sip & Savor BX.
See also…