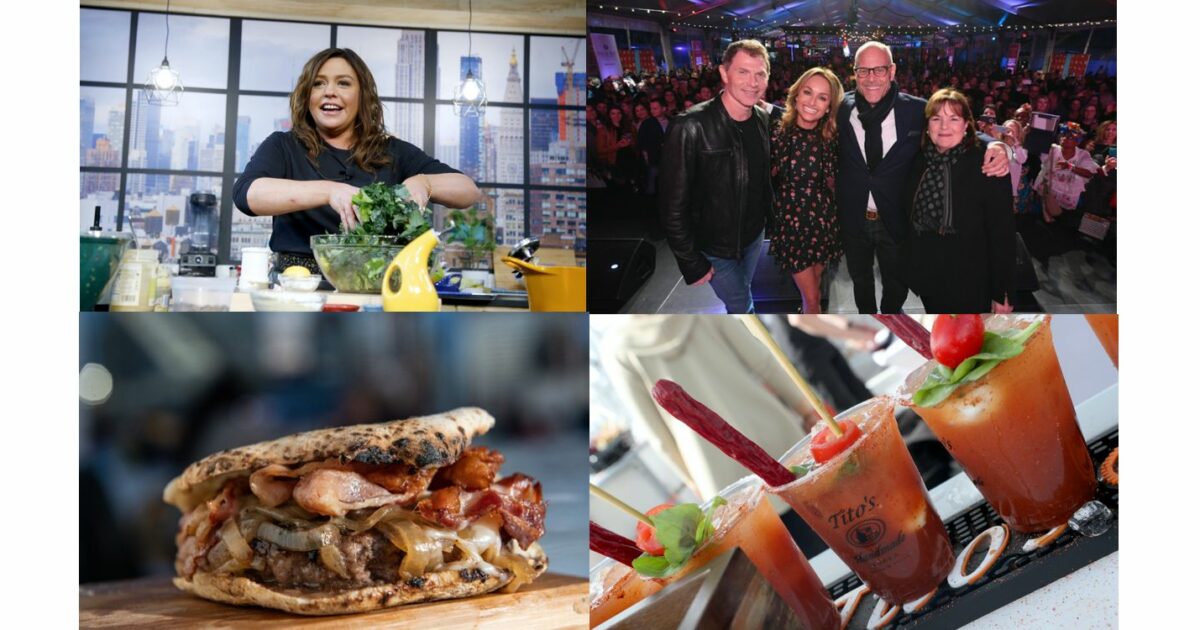 It's hard to believe that it's already been two years since the nightmarish virtual 13th edition of the New York City Wine & Food Festival, which required foodies to engage in make-believe. But this year the event is back in all its festivity, slated for Oct. 13 through 16.
If you're planning to go, you are urged to pre-order tickets for events now to be sure of a spot. Capital One cardholders may pre-purchase tickets now through June 16, with availability to all comers on Friday, June 17.
You can browse through all 80 intimate dinners, walkaround tastings, culinary demos, and more here. A few possibilities that speak my language follow:
A pierogi master class with Veselka. This purveyor of reliably sturdy victuals added the word pierogi to New Yorkers' vocabulary over 60 years ago. Now you can learn the secret of these bounteous little dumplings classically filled with meat, potato and cheese. The cost of the class will be $175. Proceeds will benefit an organization focused on aiding the citizens of Ukraine.
Dinner with Cédric and Jean-Georges Vongerichten. Break bread with Vongerichten père et fils at Perry Street, one of two restaurants overseen by son Cédric. It's rare enough to see the hard-working pair together, rarer still to enjoy a meal they have cooked together. Dinner with wine pairings by Southern Glazer's Wine & Spirits will highlight the family's signature mixture of French, American and Asian techniques and flavors. The per-person cost: $350.
Backyard BBQ presented by Pat LaFrieda Meats hosted by Dario Cecchini and Andrew Zimmern. It's a safe bet that Andrew Zimmern, who eats everywhere and everything, knows his barbecue. For this signature event, he and eighth-generation Italian butcher Dario Cecchini will assemble the best of New York's pit masters for the ultimate weekend cookout. Join them all on Pier 86 for a feast that includes smoked brisket, slow-cooked hogs, and Pat LaFrieda's unparalleled steaks with plenty of classic barbecue side. Beer, wine and cocktails will be offered. The per-person cost will be $185; $45 for children.
See also…