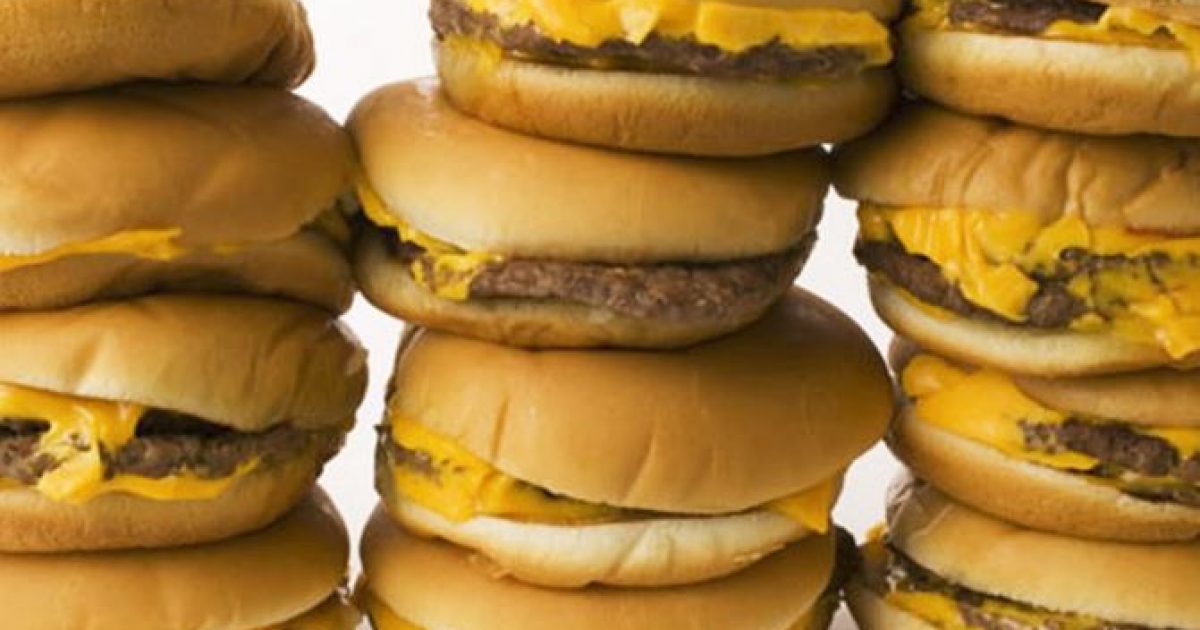 Five days ago, we reported that the the International House of Pancakes was changing its acronym from IHOP to IHOb, with a lower-case "b." The company was very secretive about the name changed, which they revealed would be explained on June 1.
Well, in case you haven't checked your calendar, today is June 11, and IHOP — er, make that IHOb — has explained what's going on. According to CNN:
IHOP said on Monday that it's temporarily changing its branding because the B stands for burgers.

It's only a marketing campaign. IHOP isn't changing its name. But the chain of breakfast diners took social media by storm last week with the cryptic announcement that it was flipping the lowercase "p" in its logo and making it a "b."

IHOP, of course, stands for International House of Pancakes. But IHOP — sorry, IHOb — wants to be known as a place to get lunch and dinner, not just breakfast and brunch. It's adding several burgers to its menu, including a Big Brunch burger with bacon, a fried egg and browned potato on top.
The company even tweeted at 8:10 this morning:
Dear Internet, we abbreciate your batience. Now let's see who guessed right. B-hold!!!!! #IHOb pic.twitter.com/Fh3SkZ7s3Y

— IHOP (@IHOP) June 11, 2018
So after all that, the company's not even changing its name. Or is it?
An IHOP in Hollywood is getting new IHOb signs, and some others might get the treatment. The new IHOb Twitter account even retweeted photos and video of a construction crew putting up the new sign in LA.
They weren't playing. #ihop ➡️ #ihob pic.twitter.com/ZTySiRM7DH

— Drew Malino (@DREWMALINO) June 7, 2018
Whatever the name ends up being, give the company credit. Their little ploy has earned them millions of dollars of free publicity.
See also…