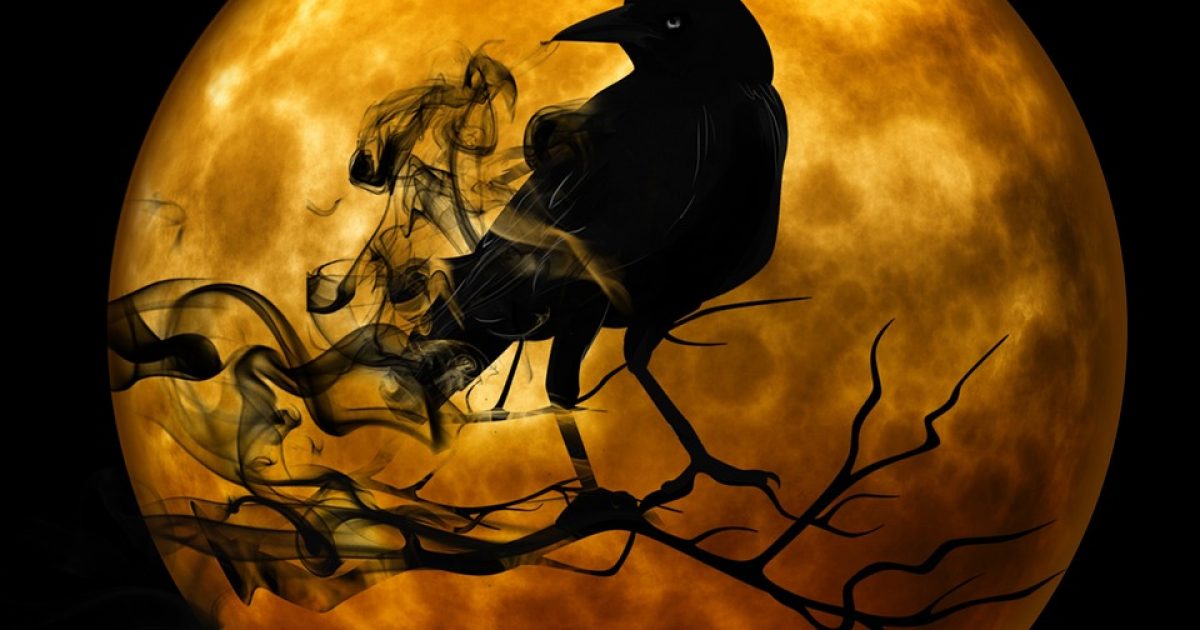 As in year's past, New York will offer eaters and imbibers many attractions this year when Halloween rolls around.
Among the dining possibilities is a restaurant where, according to its menu, "everyday is Halloween." We're talking about Beetle House (308 E 6th Street, 646-510-4786), a whimsical, goth hangout that pays homage to director Tim Burton's darker sensibilities. Among the potions you will find Coco Skellington, a blend of rum, gin, lime, crème de coconut, orange blossom. Edward Burger Hands unites an 8-ounce Angus beef patty with pepper jack cheese, lettuce, tomato, avocado, roasted red peppers, smoked bacon, sriracha aïoli, and a sunny-side-up egg. Vegan offerings include poisonous mushroom fries.
Alert readers may recall a write-up about Taiwan's DS Music Restaurant, whose decor calls to mind a hospital: waitresses dressed in old-fangled white nurses' uniforms, cocktails delivered via IV drip. Now New York rises to the macabre occasion with its own Sanatorium (14 Avenue C, 212-614-0300), decked out with surgical light fixtures, anatomical artwork, and shots that are — well — shot: they come in a syringe. Anesthetize yourself with an Ambulance cocktail, made with gin, thyme, rosemary, orange peel, and lime-infused sugar cane.
In Mexico, Oct. 31 begins a three-day observation known as Día de Muertos: Day of the Dead to you. If you want in on the action, stop by The Black Ant, in the East Village (60 Second Avenue, 212-598-0300), where the creepy crawlers find their way onto the menu. The rim of your margarita glass is dipped not only in salt but in ants, and grasshoppers are more than just cocktails. Try the chapulines, where the little beasties are served with shishito peppers, avocado, and queso fresco.