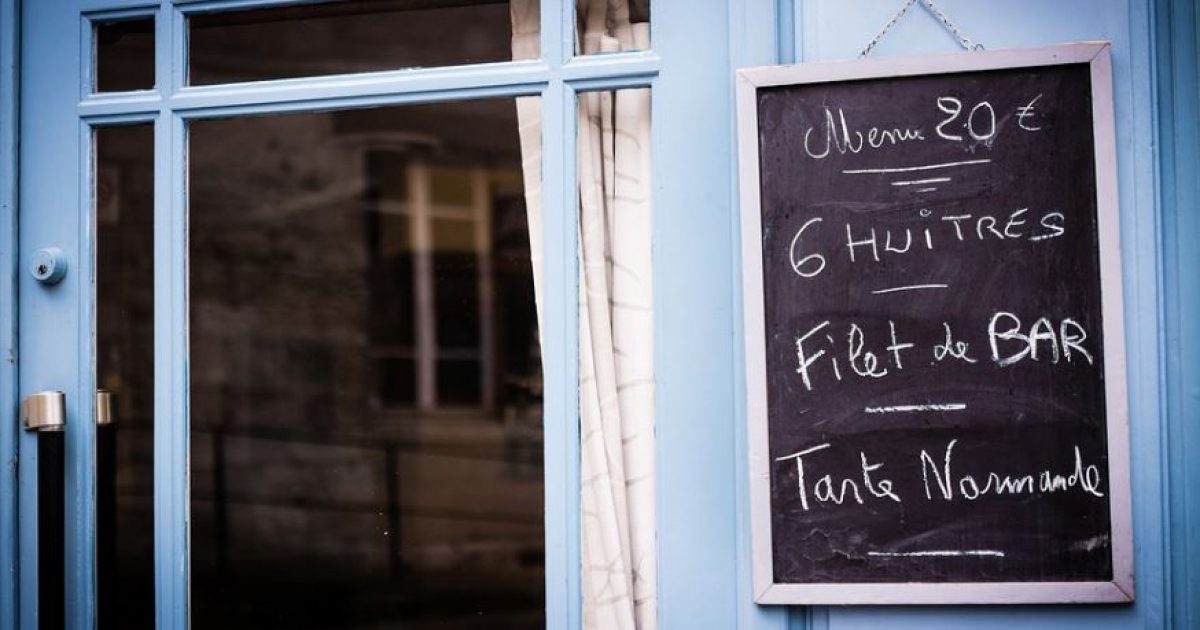 Some years ago while reviewing French restaurants for the now-defunct Examiner.com, I did a ten-part roundup on New York's best cheap (translation: $35 or less for three courses or more) prix fixe menus. I came away from that marathon eating experience with a few extra unwanted pounds — an occupational hazard — but I also acquired some newfound wisdom on the prix fixe experience that I'd like to share. The tips that follow apply to restaurants everywhere.
One of the most important lessons that came out of this adventure is an old one, dating back to the New Testament: "Ask, and it shall be given you; seek, and ye shall find" (Matthew, 7:7-8). Of course, the disciple had something more uplifting in mind than French food bargains, but the point remains. Even in a town as pricey as New York, deals exist if you have the patience to tease them out.
The second lesson is also one that's been around for ages, as you can judge from the fact of its being couched in the Latin vernacular: caveat emptor. Read the fine print when you scan a restaurant menu online or posted in the establishment's window. Look for the Boolean connector "or." If I had a dime for every prix fixe menu that seemed to offer three courses when in reality they were offering two—a choice of appetizer or dessert along with a main—I'd be writing this article from my second home outside of Toulouse.
A third and related lesson is somewhat more contemporary. To wit, restaurant websites are best viewed as first impressions of a place and nothing more. What you see on them is not necessarily what you get when you visit. Most restaurants are lackadaisical about updating their websites to reflect price and menu changes. Always call and check that they have what you are looking for.