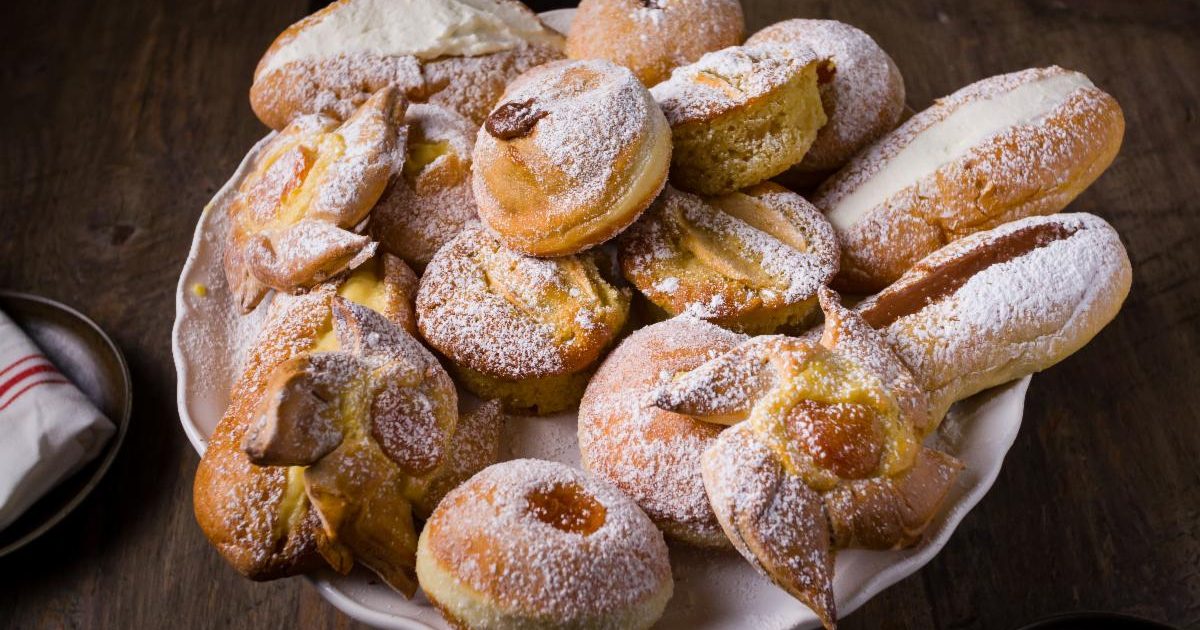 Via Vai, an Italian restaurant in Astoria, has expanded its trade to a line of Roman-style pastries. Given 24 hours notice, the goodies, dubbed Linea Rustica, are baked fresh and ready for pickup.
Among the temptations you will find Maritozzo, a classic pastry filled with whipped cream. They are typically consumed for breakfast, but unless you're a slave to tradition, don't do what the Romans do and have them any time of day.
Tortino di mele, which translates to "apple cake," is a dense, almost pudding-like confection with an intense lemony bite, and bombolone (aka, donuts), by now familiar to most New York foodies, arrive under a blizzard of confectioner's sugar, the little "bombs" plumped with your choice of vanilla cream, marmalade or nutella.
Rustic savory pies are also available.
Prices range from $2 to $3.50 per pastry, with minimum orders of 25 pieces.
Via Vai, 31-09 23rd Avenue, Astoria, 347-612-4334.