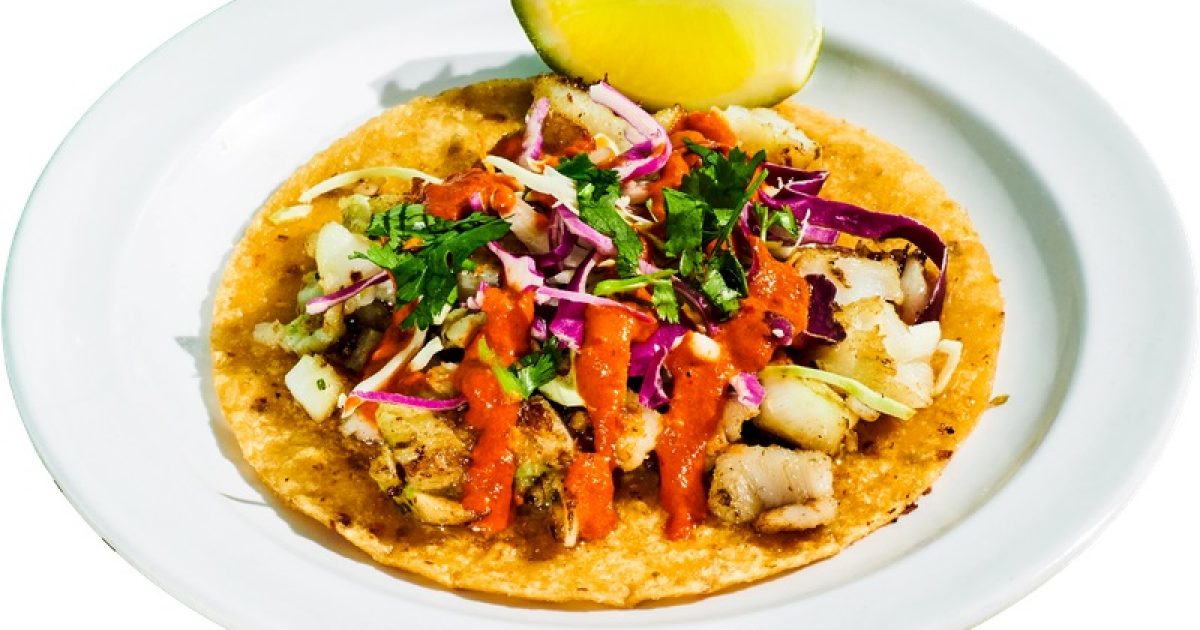 That New York restaurateur Danny Meyer takes fast food seriously is evident from the success of his burger chain, Shake Shack, which now sports 275 locations worldwide. That his tastes are not limited to American fast food is evident from his lead investment in Tacombi, a Mexican-based fast-casual taco chain, which yesterday opened a $27.5 million first round of institutional funding. The deal comes hot on the heels of Meyer's investment last month in another fast casual-chain, Panera Bread.
Of the deal, Bloomberg quotes Meyer as saying:
With Enlightened Hospitality, there are three big boxes to check. Is it an idea we wish we had come up with ourselves? No. 2, would we have hired the leader if we'd been fortunate enough to meet them? And last, is it a culture we would be proud of? Tacombi, along with founder Dario Wolos, is a potent combination of all three.
Tacombi, which already has three locations in Manhattan, bills itself as a purveyor of "tacos y cerveza." The menu (viewable here) also has a handful each of quesadilas and burritas (which I assume are the feminine version of the dish), as well as cocktails.
Meyer views the chain as a head-on competitor with Chipotle Mexican Grill and, to a lesser degree, Taco Bell, noting that both have seen gains in the last year despite a depressed market.