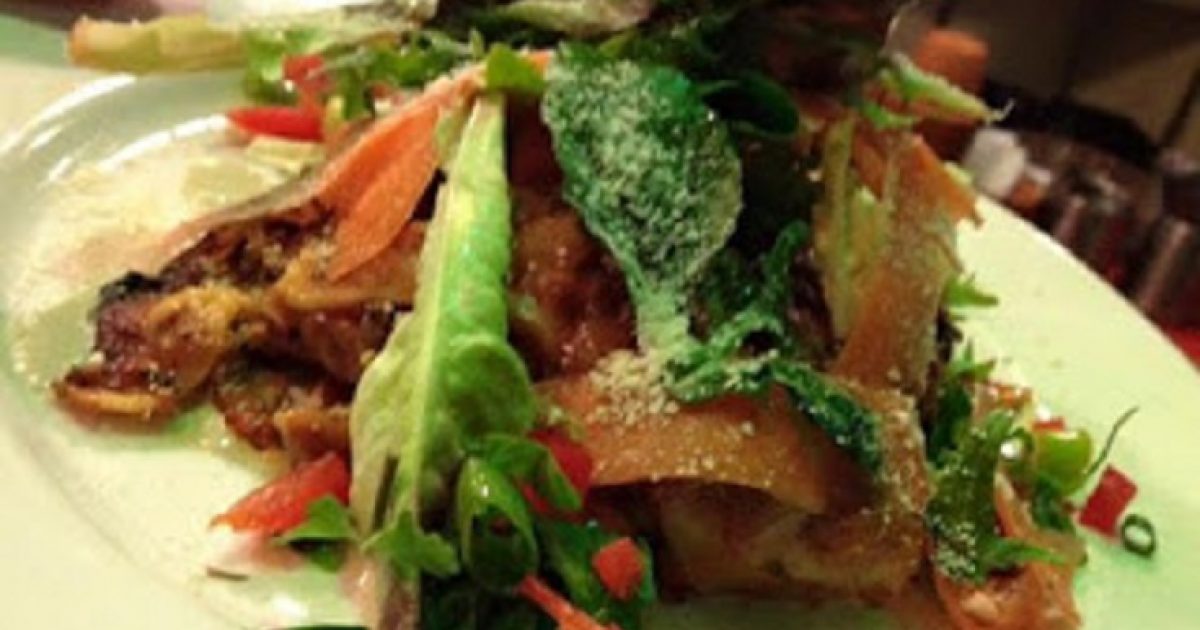 A poll conducted in 2013 found that attitudes toward vegans varied along ideological lines. "Democrats," the survey noted, "are cool with vegans (a 48/22 favorability rating) while GOP voters have a negative opinion of them (31/41)."
While Democrats like to think of themselves as occupying the moral high ground, a story out of Australia suggests that the vegans among them are not all that righteous. A restaurant in Sydney named Lentil As Anything, which operates on the honor system — customers are free to pay what they want for their meal — is in danger of going belly up. The manager, Rose Piyarach Kiatsiri, told the Daily Telegrpah, "People are taking advantage of what we're doing here and forget about how we run, and the fact that we need support."
She told reporters that the average contribution is less than $3, adding:
People may not realise what this costs — they think they could pay $5 to make lentils at home. We also pay $2700 a week in rent, present our meals beautifully, and employ kitchen staff.
[…]
There are people who can give, and then people who take….
If people can afford to give, they should — if customers can pay, we need them to donate.
Talk about biting the hand that feeds you!
The article goes on to say the restaurant has started a Twitter campaign with the hashtag #keeplentilsalive. Tweets inform customers essentially that there is no free lunch.