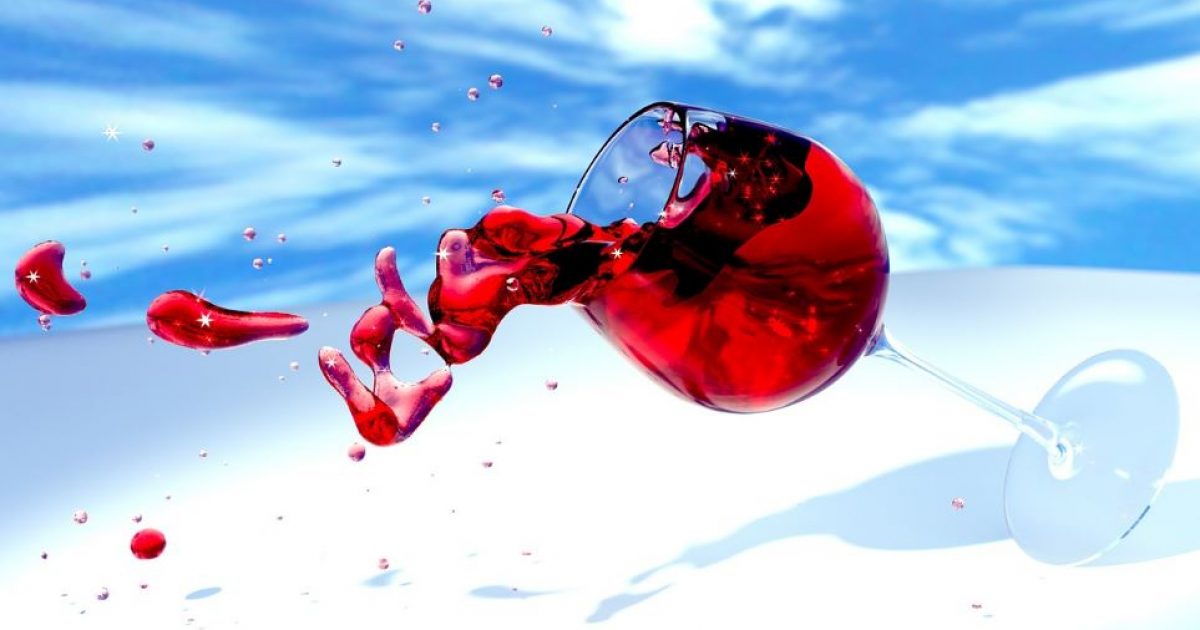 Or at least purports to. That's the claim made by astronomer and vintner Ian Hutcheon, manager of Tremonte Vineyard in Chile and head of the Centro Astronomico Tagua Tagua observatory.
In 2010 Hutcheon decided to try combining cabernet sauvignon grapes and a chunk of a 4.5-billion-year-old meteorite that had found in the Atacama in northern Chile to make wine. The space rock measures three inches and is believed to have crashed into the earth some 6,000 years ago.
In an interview with the Daily Mail in 2013, Hutcheon explained:
The idea behind the project was to blend my passion for both astronomy and enology in a real, physical way rather than just a symbolic one, and give everybody the chance to touch an element of space and taste particles of the birth of the solar system via a very good handcrafted wine.
Initially, the wine was sold exclusively to visitors to the observatory as a souvenir of sorts. "But," writes Mental Floss, "the space-inspired wine ended up garnering international attention, and wine lovers from other countries — including the U.S. — clamored to try the celestial drink for themselves."
So what is the wine like? I find myself tempted to say that it's "meteor" than most cabs, but instead I'll let the creator answer via the following video: