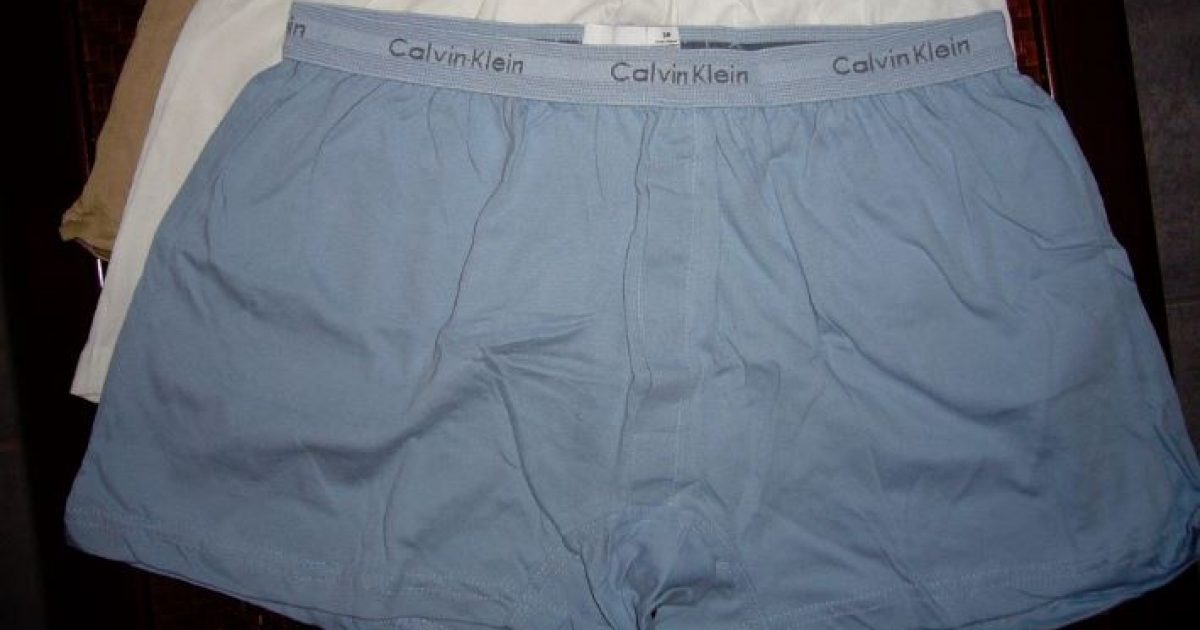 It's not a conversation likely to occur in most households that have placed an order for a food delivery from Seamless or its competitors. In fact, it didn't occur in Leo's household either.
Leo is the hapless customer in Bal Harbour, Fla., who, according to NBC affiliate WFLA, placed an order for Japanese food through Uber Eats and received a side of soiled underpants.
"Who thinks that you're going to get delivered somebody's dirty underwear?" he is quoted as asking rhetorically. "Disgusting, unhealthful, it's potentially deadly."
As though the experience wasn't already unsettling enough, the underwear had "skidmarks."
When he opened the plastic bag back in his hotel room, his food was there, but sitting right here next to it was a pair of thigh-length underwear, clearly stained with what looked like feces.

Disgusted, he called Uber, the restaurant and the police department.

Uber sent this statement, saying: "What's been reported is very concerning. We are reviewing this order and reaching out to all parties involved to help understand what may have occurred. The courier has been removed from the app pending investigation."

Uber also gave Leo a full refund on the order.
This is not the first time a customer found something unpleasant in a restaurant food order. We previously documented a case in China where an order of hotpot arrived with a plump rat in it, but at least the rat was at one time a living creature.
See also…