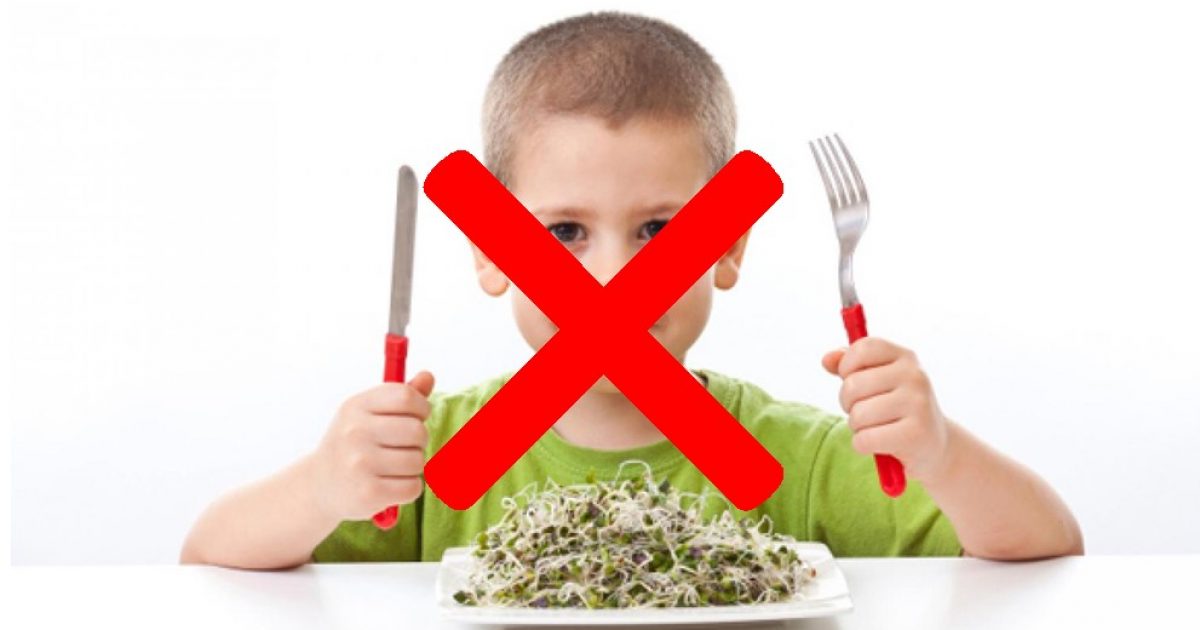 You probably heard yesterday that Bill de Blasio, in one of his final acts as New York City mayor, has mandated that all private sector employers be prepared to show proof by Dec. 27 that their workers had all been vaccinated against COVID. Understandably, the mandate has the city's embattled restaurant owners worried. But a second provision of the order could prove even more problematic. That provision, which goes into effect Dec. 14, specifies that children 5 to 11 present proof of vaccination before they can be admitted to a restaurant. Adults will now have to present proof of two vaccinations. Children 12 and up will henceforth be treated as adults.
Andrew Rigie of the NYC Hospitality Alliance, a trade group for the city's restaurant industry, has asked de Blasio to delay the entire mandate until 2022, noting that some people will have difficulty meeting the requirements in the time frame allotted.
The New York Times quotes Rigie as saying:
Public health and safety is paramount, but Mayor de Blasio's announced expansions to the Key to NYC vaccine mandate pose additional challenges for an already beleaguered restaurant industry in need of tourism support and revenues this holiday season. U.S. families visiting New York City for scheduled holiday vacations may not be able to meet the vaccination requirements for children or themselves in time, and children aged 5-11 across the globe aren't universally authorized to get vaccinated.
The "key" Rigie references is part of a program the city implemented whereby residents could display a single key in place of a vaccination certificate and photo ID.
Speaking of which, will children now be required to present a photo ID, such as a drivers license in addition to their vaccination certificate?
See also…
New Law Would Reverse de Blasio's Ban on Propane Heaters for Outdoor Dining