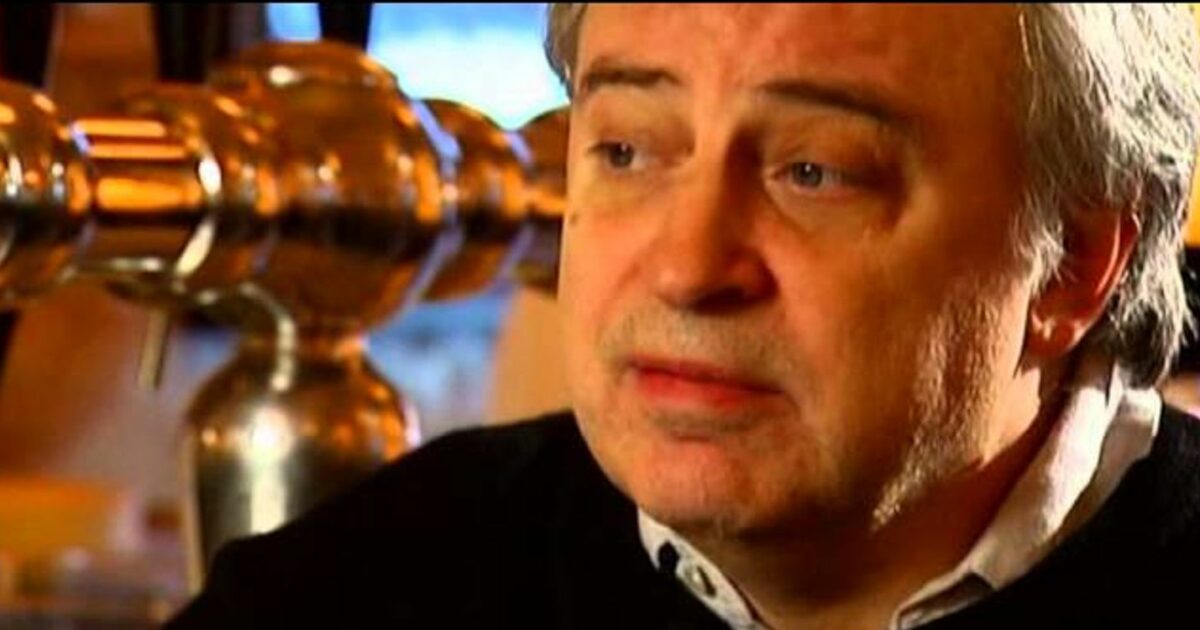 When it comes to dedication and selflessness, no one can hold a candle to Spanish-American chef and restaurateur José Andrés, who has been on the ground in Ukraine for nearly two weeks with members of his nonprofit, World Central Kitchen, feeding displaced Ukrainians.
But New York restaurateur Keith McNally (Balthazar, Minetta Tavern, Odeon, others) has demonstrated that his head and heart are in the right place as well. On Monday, he announced on Instagram that all the proceeds from Balthazar collected the following day, March 8, would be donated to UNICEF'S "Protect the Children in Ukraine" charity. He noted that on a typical Tuesday, the restaurant took in between $30,000 and $40,000.
On Wednesday, McNally took to Instagram again, this time to report that the restaurant had enjoyed a record night, taking in $50,000 — an amount that one customer, a man named Scott Asen, generously matched.