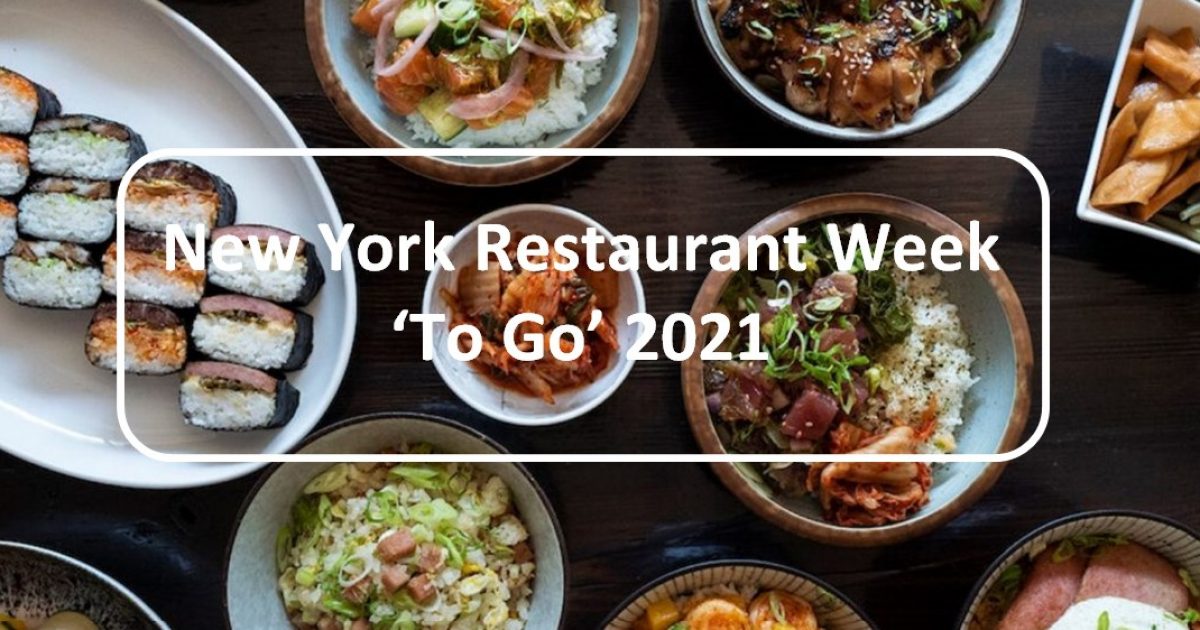 What a difference a deadly pandemic that has claimed north of 400,000 lives makes.
New York Restaurant Week is back, but this year the event has been reimagined, as has virtually everything in our lives. I give you New York Restaurant Week Coronavirus Edition.
This year the event, which began yesterday and runs through Jan. 31, will offer customers a main course and side for lunch or dinner. The cost: $20.21. "This price was chosen to commemorate the New Year, but also because a $20.21 meal is a good value, particularly at the high end restaurants participating in NYC Restaurant Week To Go," says Fred Dixon, President and CEO of NYC & Company, the city's official marketing organization that runs NYC Restaurant Week.
Some restaurants have modified the above-described meal plan. Gramercy Tavern, for example, is offering mushroom lasagna, minestrone soup, and a triple chocolate chunk cookie for your pre-inflationary dollars, while Bar Boulud is featuring a more or less complete meal for an extra $10. Choose either coq au vin or mushroom lasagna as your main course, a caesar salad side, an order of mushroom soup (there must be sale on mushrooms!), and a wedge of dark chocolate grenache or gâteau basque cake.
Bar Italia on the Upper East Side is pairing a grilled chicken paillard with baby rucola, frisée, tomatoes, avocado, and corn (no mushrooms), or dine on chicken and waffles from  City Vineyard on Pier 26 in TriBeCa. Choices, which are extensive include the Vineyard burger, chicken mac and cheese, or margherita flatbread, all served with herbed fries, City Vineyard brussels sprouts, or a mixed green salad.
Check here for a complete listing of restaurants, plus descriptions.