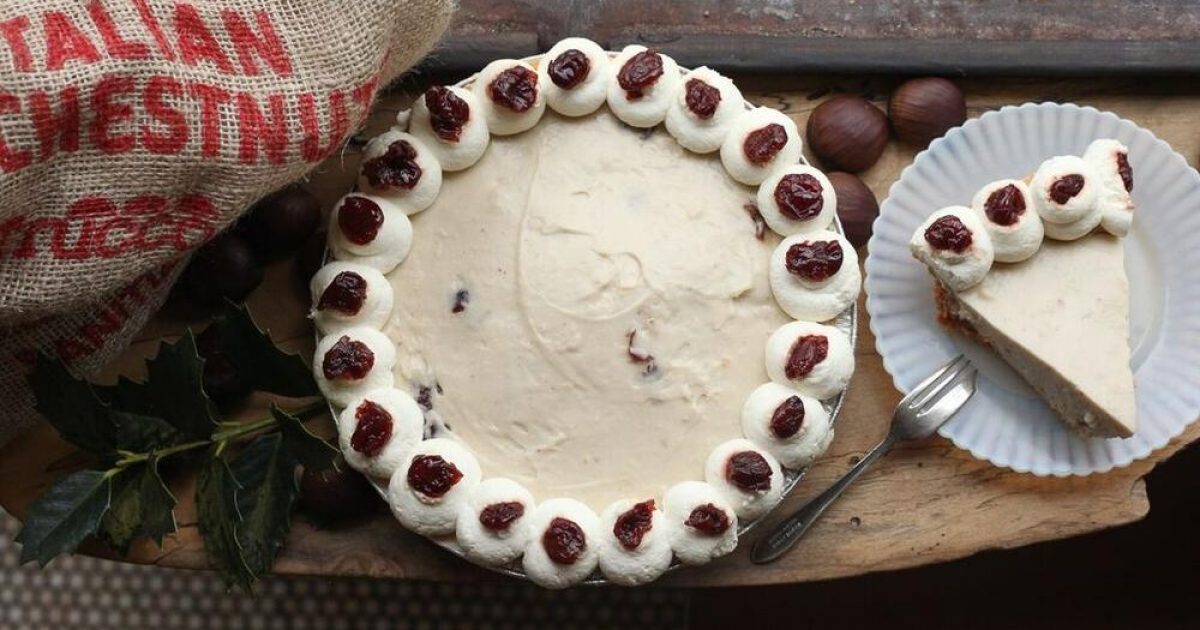 What's Nesselrode pie? It seems like a reasonable question today, but if you had asked it during the 1940s you would have come off as a boob. Back then, and in the two decades to follow, Nesselrode pie was a cult sensation in New York restaurants much in the way tirami-su was in the early '80s.
The pie, conceived by Hortense Spier who began selling the pies out of her brownstone restaurant on the Upper West Side, consisted of a chestnut purée spooned into a baked pastry shell. Before the custard was added, a layer of candied fruits was spread on the bottom. The piece was finished with plenty of fluffy whipped cream.
If the description doesn't leave you salivating with anticipation, know that you're not alone. I took an informal poll of about 50 people, and most of them were unenthusiastic about trying the pie as described. Many thought it sounded weird. The biggest objection was to the candied fruit, which reminded them of that most-despised sweet fruitcake.
If you are interested in trying Nesselrode pie, if for no other reason than to enjoy a slice of New York culinary history, one Lower East Side New York bakery, Petee's Pie Company, has launched a revival, replacing the candied fruits with black rum-soaked cherries.
The bakery also features a recipe for the dessert if you want to try making your own at home, though be warned. The pie, according to Petee's, is labor-intensive.
Petee's Pie Company, 61 Delancey Street; Petee's Cafe, 505 Myrtle Avenue,
Brooklyn, 646-494-3630.