Diana Kennedy, the British-born cook who put authentic Mexican food on the culinary map in America, died on Sunday at her home in Michoacán, Mexico. She was 99.
Kennedy's ground-breaking 1972 cookbook "The Cuisines of Mexico" opened new vistas for the vast majority of Americans, whose conception of Mexican cooking was limited to tacos and enchiladas. Mexico, she noted, is a land of many diverse cultures, each with its own culinary ethos. "The regional dishes of Sonora, or Jalisco, have practically nothing in common with those of Yucatán and Campeche," she observes in Chapter 1 of the book, adding "[N]either have those of Nuevo León with those of Chiapas and Michoacán."
Kennedy's own introduction to the foods of Mexico came in 1956, when she met and married Paul P. Kennedy, a correspondent for The New York Times in Central America and Mexico. In her travels around the country, she discovered firsthand that the local ingredients she encountered, both in the markets and in restaurants, were nothing like that which passed for Mexican food in the United States.
"In her later years," the New York Times reports in its own tribute, "Ms. Kennedy worked with the National Commission for the Knowledge and Use of Biodiversity, known by its Spanish acronym Conabio, to record and digitize her collection of recipes, drawings and notes on both Mexican cuisine and the country's native edible plants."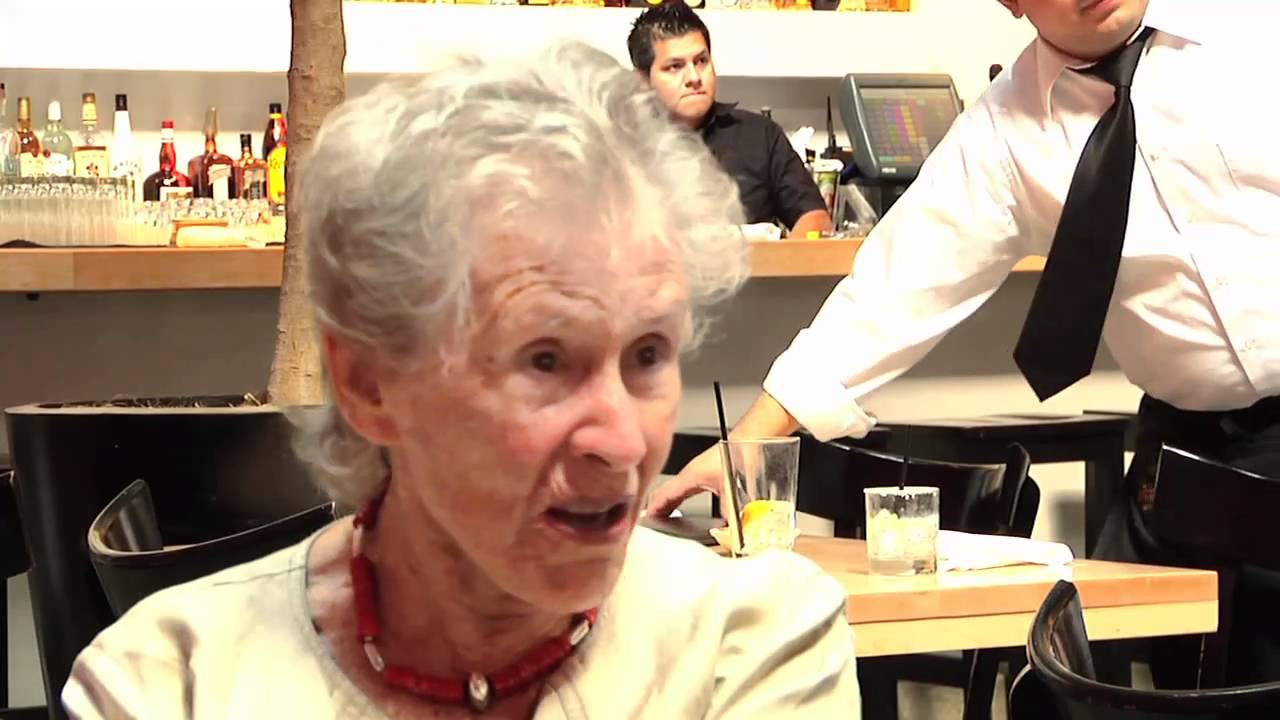 Tuscan Dining Steps from Bryant Park
Ramerino Italian Prime, a restaurant scheduled to open in the shadow of Bryant Park on Thursday, July 28, takes it name from the word for "rosemary" in the Tuscan dialect of Italian. That name also provides a clue to the provenance of the food.
Rosemary appears in, among other things, the bistecea alla Fiorentina served to two — a dry-aged 36-ounce T-bone brushed during its spit-roasting, in accordance with tradition, with a branch of rosemary dipped in olive oil. Among the pastas you will find linguine with shaved bottarga, shallots, and parsley.
Much of the food preparation is conducted tableside, including a Caesar salad for two and branzino in cartoccio — branzino filet wrapped in parchment paper with cherry tomatoes, olive oil, lemon sauce, and extra virgin oil.
Ramerino Italian Prime, 16 E. 39th Street, 646-880-7885.