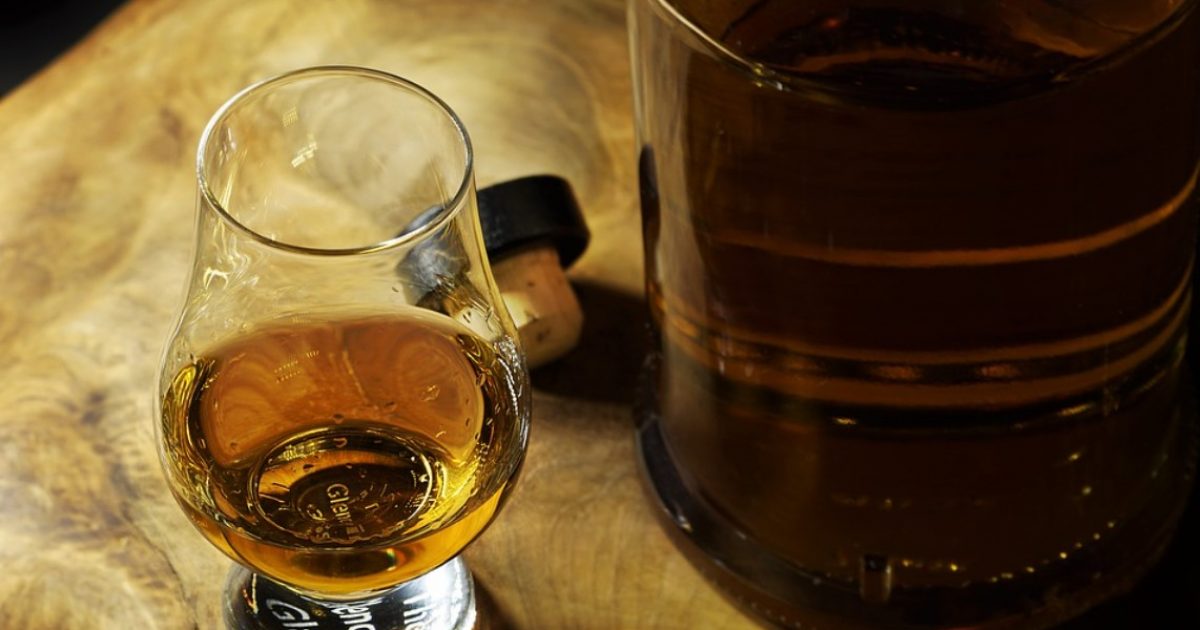 True whiskey connoisseurs need no excuse to lift a glass of an aged caramel-colored elixir and tip it expectantly to their lips. That said, the first ever New York City American Single Malt Symposium will be held this coming Monday, Oct. 18 at Death & Co in the East Village.
According to Tock:
The event will feature a guided tasting of rare selections and context from three of the leading bespoke producers of an exploding spirit category along with light snacks.

Guided tasting of six unique Single Malt expressions, including pours from Arizona's Whiskey Del Bac, Westward Whiskey, Baller Whiskey and Lot 20 Single Malt Whiskey from St. George Spirits.
The hour-long tasting will begin at 2:30 p.m. The cost of tickets, which may be purchased here, is $75.
Death & Co, 433 E. 6th Street.