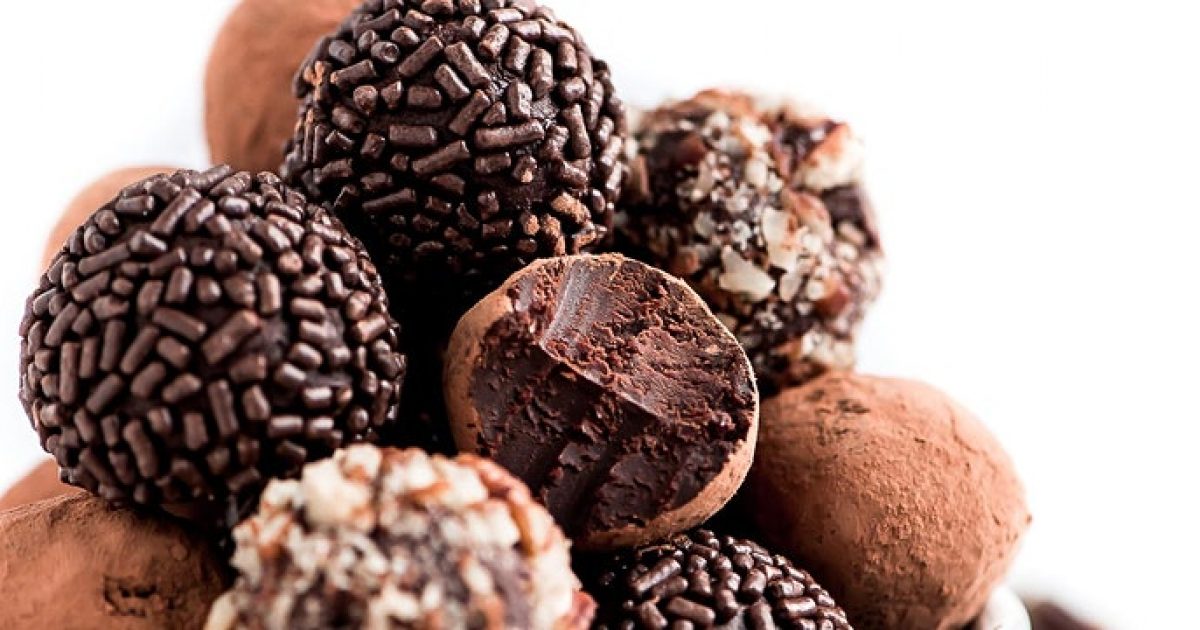 A bit of intrigue attends this live in-the-flesh class. You enter through French Wink, a boutique located at 245 W. 29th Street. Once inside you will be asked for the password, which (spoiler alert!) is "Chocolate is the answer for 2020." A correct answer gains you access to the "secret mezzanine," where you will be greeted by Virginia, your instructor for the 90-minute class.
After providing a brief history of chocolate, Virginia will instruct you on the making of a proper chocolate ganache, which is the building block of all truffles. You will then design — and sample — your own luscious creations.
The cost is $70. The class, which is nightly with mulitple sessions per night, runs through the end of June. Tickets may be purchased here.
The temperature of participants will be checked at the entrance, and students will be asked to wear face masks when moving around the classroom.