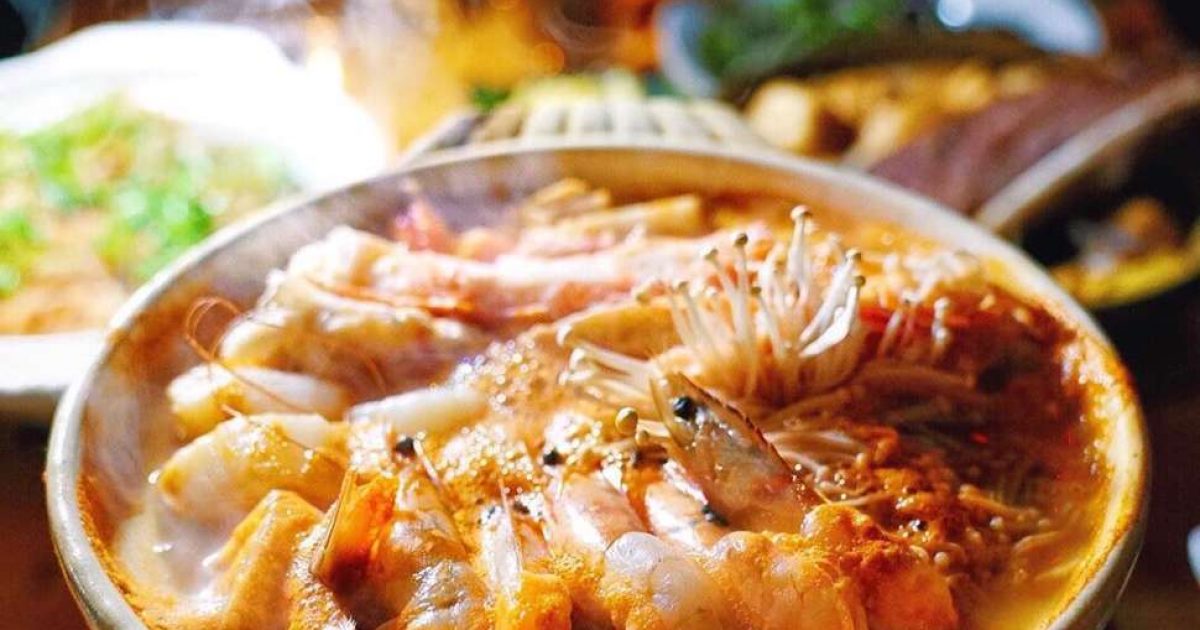 We're still a month away from the groundhog's dire prediction, but there are cold days ahead — days that call for gut-warming, rib-sticking food. Food like Japanese hotpot.
On Sunday, Jan. 5, you can learn three variations on this classic at Bessou, a Japanese restaurant in the Village. The class will walk you through three variations on the hotpot theme: Soy koji salmon hotpot, a Japanese version of seafood chowder, brimming with shrimp, napa cabbage, beech mushrooms, potatoes, tofu, white miso, butter, and bacon; nabeyaki udon — chicken, napa cabbage, onions, carrot, and egg over udon noodles simmered in soy broth' and a creamy began vegetable hotpot made with soymilk, napa cabbage, carrot, spinach, udon noodles, and enoki mushrooms in a sesame soy milk broth given zip through the addition of rayu chili oil.
The class will be demonstration-style but with opportunities for audience members to enter tje kitchen and assist throughout.
At the end of the class, everyone comes to together to sample the dishes.
Tickets, which may be purchased here, are $65.
Bessou, 5 Bleecker Sreet, 212-228-8502.