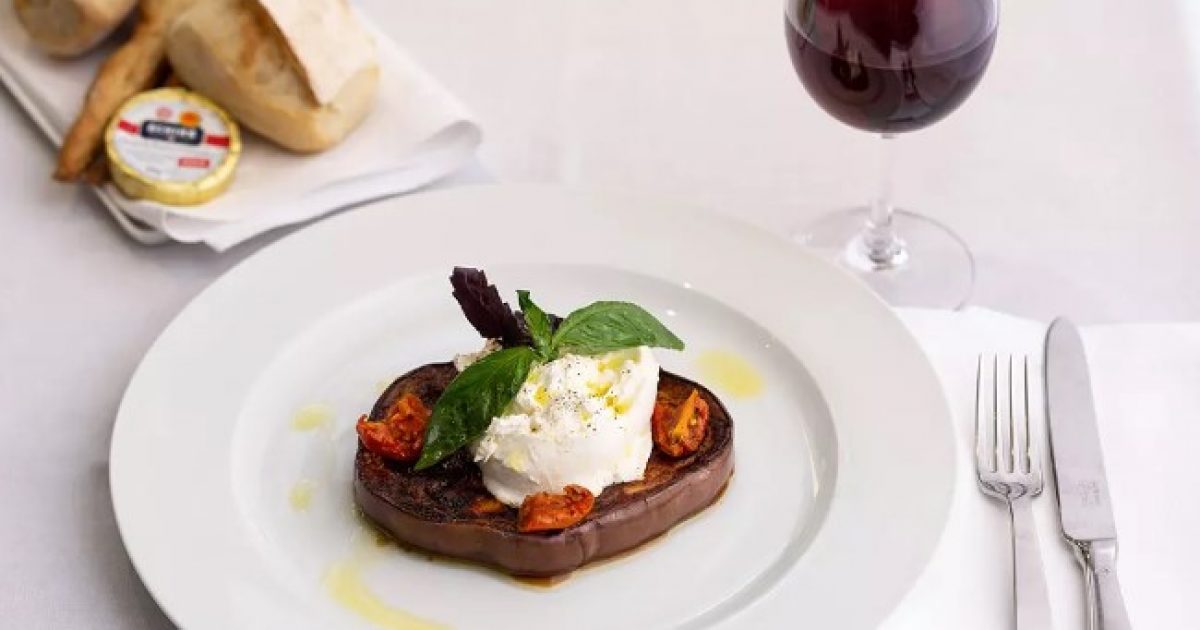 No, it's not spelled "Lovin' you," though it sounds like it should be. It's a safe bet that many of the celebrity seekers who come to this new haunt located on the upper floors of Saks Fifth Avenue come to share their love, frequently unrequited.
L'Avenue At Saks is modeled on the Parisian original, which means the food takes a back seat to the experience of "just being there." For an added vicarious thrill menu items are listed in français as well as anglais. In case your French is a little rusty, "Omelette blanche ricotta et pousses d'épinards," translated unhelpfully as "egg white omelette," also includes spinach and ricotta cheese.
Many stop by for drinks, both before and after dinner, though early notices suggest the wait for service of any kind can be interminable. Which is precisely what one should expect of a place like this.
The website makes much of the fact that the interior space, which occupies two floors, was "designed by renowned architect Philippe Starck," and "an exclusive cocktail menu by Legendary bartender Nico de Soto." Yada yada yada.
We'll give it two months.