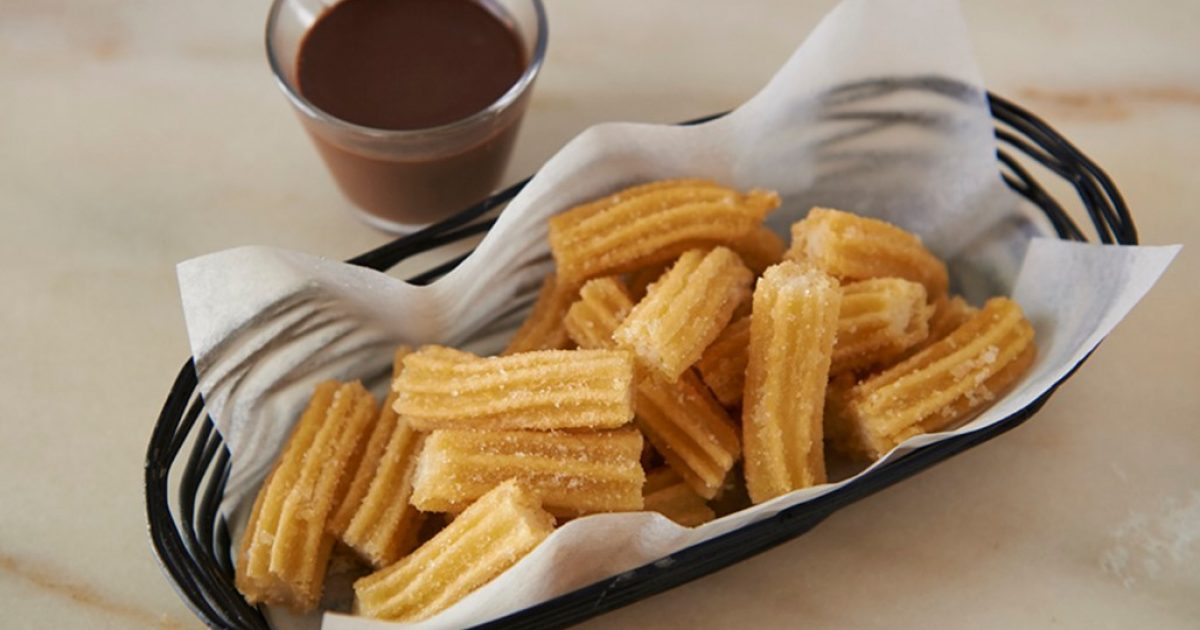 If you have missed satisfying your churro fix, here is some good news and some better news for you. The good news is that La Churreria has reopened after a long slumber, which means its crunchy cinnamon-sugared sticks of heaven are once again available.
The store founded by the good folks who gave us Socarrat Paella Bar, the lone source of authentic paella in the city (the name refers to the infectiously crunchy and delicious crust that forms at the bottom of a perfectly executed paella), also dispenses shakes, savory sandwiches, and variations on the churro theme. Witness the stuffed churro (Nutella, dulce de leche, or matcha) and the churro ice cream sandwich.
Now for the better news. In time for Hispanic Heritage Month, which is now, a new item has been added to the menu. Say hello to the churro lollipop. The confection is half-coated in chocolate or dulce de leche.
La Churreria, 284 Mulberry Street, 212-219-0400.