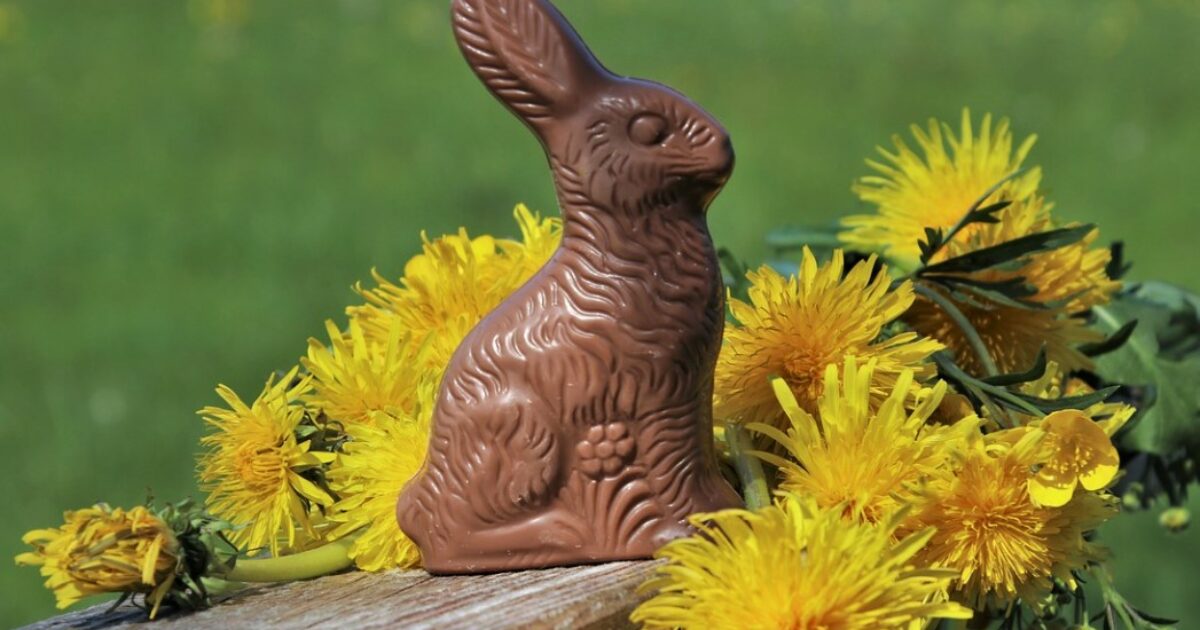 Easter falls late this year — on Apr. 17 to be exact. That will give you more time to save up for your kids' chocolate Easter bunnies. Save up, you say? How much can a chocolate Easter bunny cost?
Good question, the answer to which is "Depends." If you go high-end and buy your Easter bunny from Li-Lac Chocolatiers in Brooklyn, you'll need to shell out $195. In defense of the pricey bunny are its size (it is 2 feet tall), its weight (10 pounds), and its serving capacity (it feeds about 80). It is also handmade.
If you want to spend less, Li-Lac also sells a smaller 13-inch bunny for only $65 and (for cheapskates) an 8.5-incher for $35.
If you prefer your chocolate extra-dark, Edelweiss Chocolates has your number … and it's $199. The bunny stands 17.5 inches and weighs in at about 4 pounds. It, too, is hand-crafted. The only problem with ordering from Edelweiss if you live in New York is that the store doesn't deliver. And it is located in Beverly Hills.
In case you're wondering, the most expensive chocolate bunny ever made was commissioned by  the now-defunct British luxury retail site VeryFirstTo.com. The bunny was hand-carved by pastry chef Martin Chiffers, former Chef Décor of Harrods in London. The production, which used cocoa from Tanzania, took two days to complete. It weighed 11 pounds and was about a foot tall. But the really important number was its price: $49,000. Of that amount, $37,320 was set aside for a pair of 1.07-carat solitaire diamonds, which were embedded in the bunny's eyes.
See also…