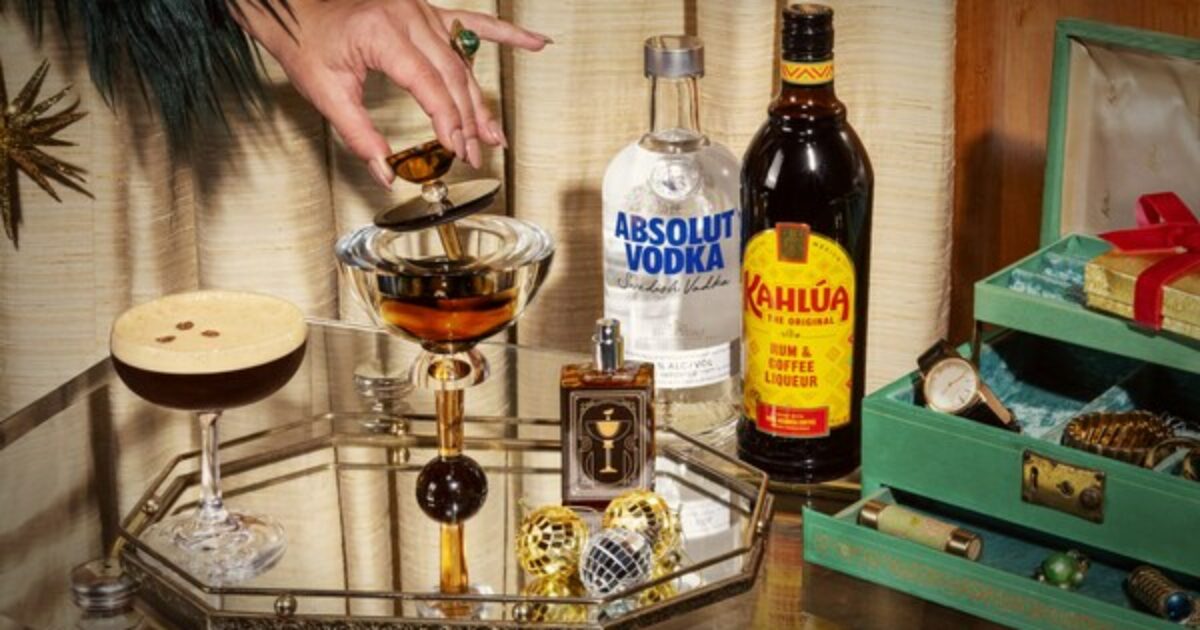 Forgive my cynicism, but who wants to wear the fragrance of an espresso martini? Don't get me wrong: It's a great cocktail that is equally at home as a before- or after-dinner drink. But would you want to dab the beverage on your neck and wrists?
You won't need to if you can get your hands on a copy of "Blend No. 83," a limited-edition fragrance just released by the makers of Absolut Vodka and Kahlúa. (The 83 is a reference to the year in which the cocktail was created.)
According to a press release, the scent "contains notes of dark chocolate, sugarcane rum, arabica coffee, velvety foam and night musk." Matt Foley, vice president of marketing, is quoted as saying, "Like most Espresso Martini aficionados, we can't get enough of the cocktail's velvet warming flavor profile. This holiday, we want to spread Espresso Martini cheer and what better way to get people in the mood than with the must-have scent (and cocktail) of the season?"
If you are someone who must have the scent, be prepared to part with $105. Maybe dabbing a martini on your neck and wrists isn't such as a bad idea.
See also…