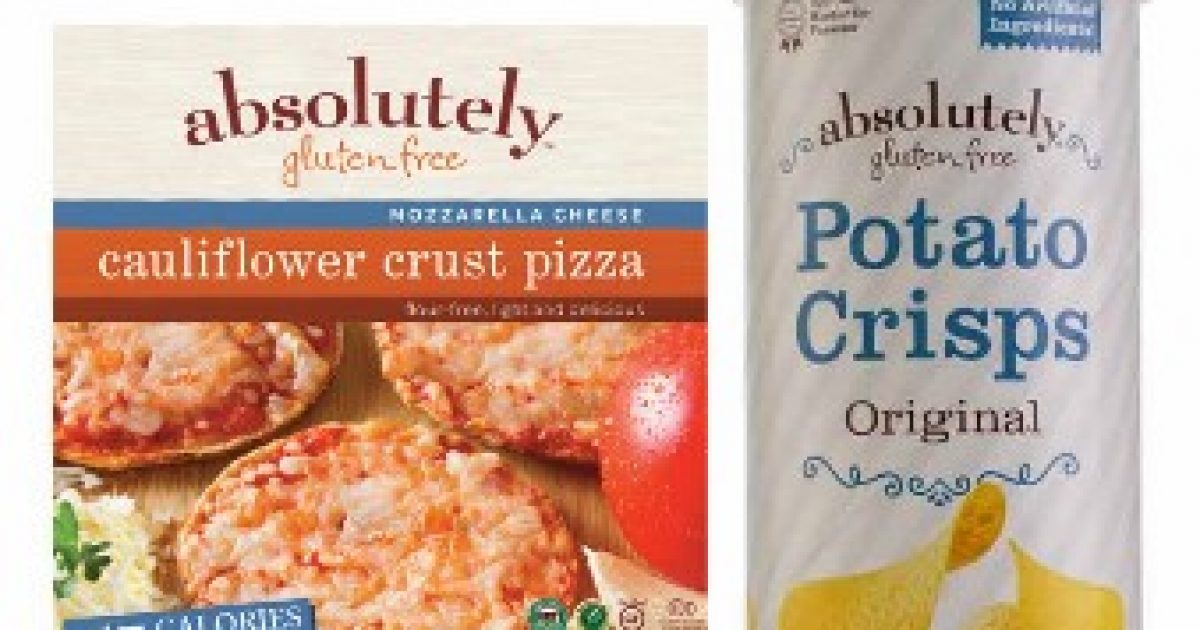 "Why is this night different from all other nights?" New York City's 1,278,000 Jews will recognize those words as one of the four questions asked by the youngest participant at the Passsover seder — a ritual dinner held on the first two nights of the holiday, which begins this Wednesday, Apr. 8.
This year, sadly, the answer to that question in many households will reference the coronavirus, which has altered dramatically the way we live and think. As Bloomberg News notes, "In this dark year of Covid-19, an influential group of rabbis in Israel ruled that Passover could be shared with extended family and friends –- not in person but over Zoom."
For those who still plan to celebrate Passover, which runs eight days and proscribes the eating of leavened bread, this year will bring other changes. Kayco, a leading kosher food distributor, will be offering gluten-free Sicilian-style pizza and stacked and nested potato chips (think Pringles), both from Manischewitz. Also available are gluten-free granola, "clean" non-GMO snacks such as beet chips and carrot chips, and vegan 5-ingredient "freedom bars" for wholesome snacking — all from Gefen.
Meanwhile, kosher restaurateur Jeff Nathan (Abigael's) is offering kosher-for-Passover gluten-free panko crumbs in three flavors, plain, seasoned, and Cajun. Order here.