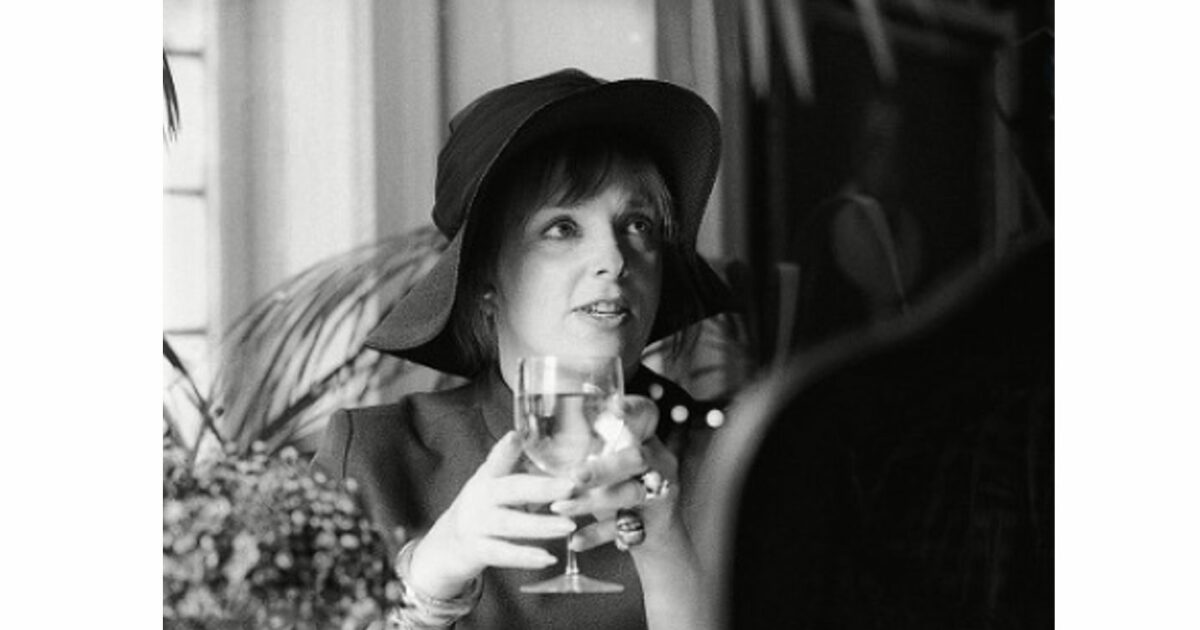 When the late Clay Felker offered Gael Greene the job of restaurant critic for his new magazine, "New York," in 1968, she accepted despite self-doubts. "I felt that I was an impostor, and how was I ever going to do this?" she confessed to Restaurant Insider in an interview forty years later. "I definitely thought they were all going to figure me out very quickly." But the columns she began to turn out were as whimsical as they were informative, and she quickly developed an avid and loyal readership.
Greene, who died on Tuesday at her home in an assisted living facility in Manhattan, made restaurant criticism fun to read. Of her style, former New York Times critic William Grimes, writes, "she put a premium on lively prose and colorful detail, throwing overboard the pompousness of the professional gourmets who dominated the profession." The Chicago Tribune in 1982 lauded her as setting "the industry standard for sensuous, brilliant and bitchy food writing."
But Gael Greene was more than just a food critic. Up until her death, she remained  chairwoman of Citymeals on Wheels, a charity she helped found in the early 1980s that provides hot meals to shut-ins and other vulnerable New Yorkers.
In addition to her column in "New York" magazine, Greene left behind a wealth of restaurant reviews, musings, and more at her website Insatiable Critic.