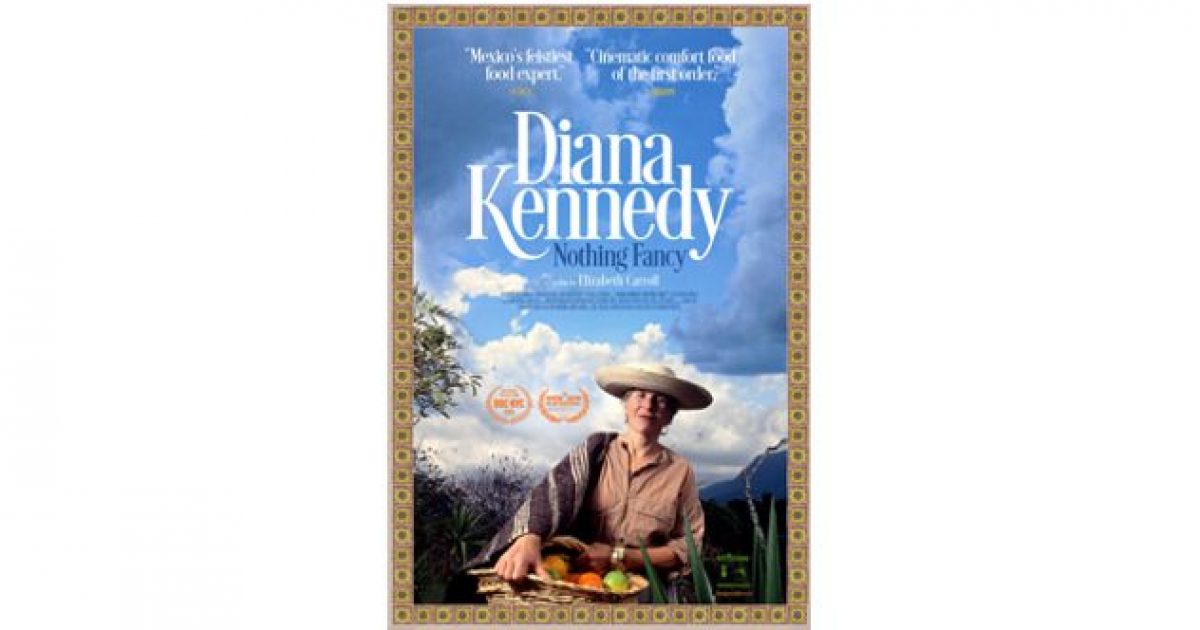 Looking for plans this coming Saturday, May 23? You just found them.
At 8 p.m. on a free virtual Q&A will take place with Chef Alice Waters (Chez Panisse), Chef Gabriela Cámara (Tale of Two Kitchens), New York Times food writer David Tanis, and Moderator Lesley Tellez (author, Eat Mexico: Recipes from Mexico City's Streets, Markets and Fondas). The occasion is to kick off the cinematic release of "Diana Kennedy: Nothing Fancy," a film about the James Beard-winning master of Mexican cuisine. The film's director, Elizabeth Carroll, will also be on hand to field questions.
A trailer for the film, which debuts in New York and Los Angeles on June 19, follows.
For more information and to sign up for this free event please click here.