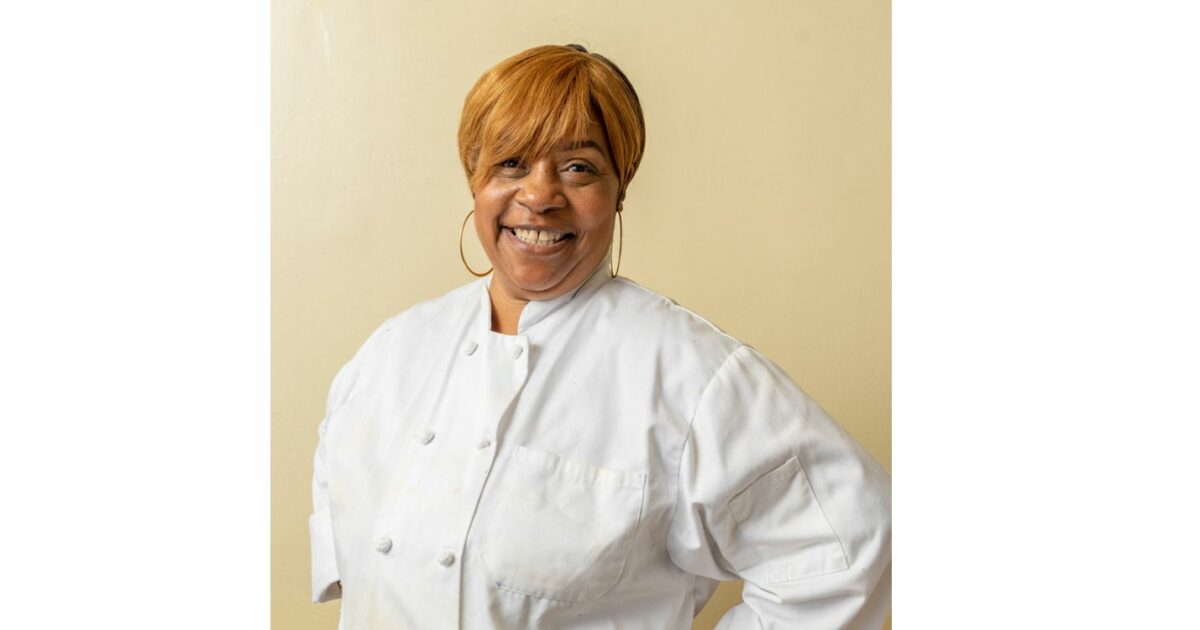 Give thanks not just on Thanksgiving Day, but every day of your life. Appreciate and never take for granted all that you have. —Catherine Pulsifer 
As a gesture of gratitude for what they love doing, the people behind WoodSpoon will be hosting a free Thanksgiving cooking class with tips for cooking a memorable meal. WoodSpoon is a platform that permits budding and professional cooks to market their culinary talents by cooking homestyle meals for consumers.
The class will feature Queens-based cookbook author, caterer, YouTube vlogger, and WoodSpoon "Home Chef" Tresia Smith, who will show viewers how to cook her "stuffing muffins," a clever departure from the usual dressing served alongside the bird. (A recipe for the dish can be found here.) For those who lack the time or inclination to cook Thanksgiving dinner, Tresia's catering site offers a menu of meal options in varying sizes.
The Thanksgiving live virtual cooking class will be held on Nov. 21 at 7 p.m. via Instagram Live (@eatwoodspoon).
See also…
A Broker for Home Cooks and Home Cooking Aficionados; Free Ice Cream on the UWS