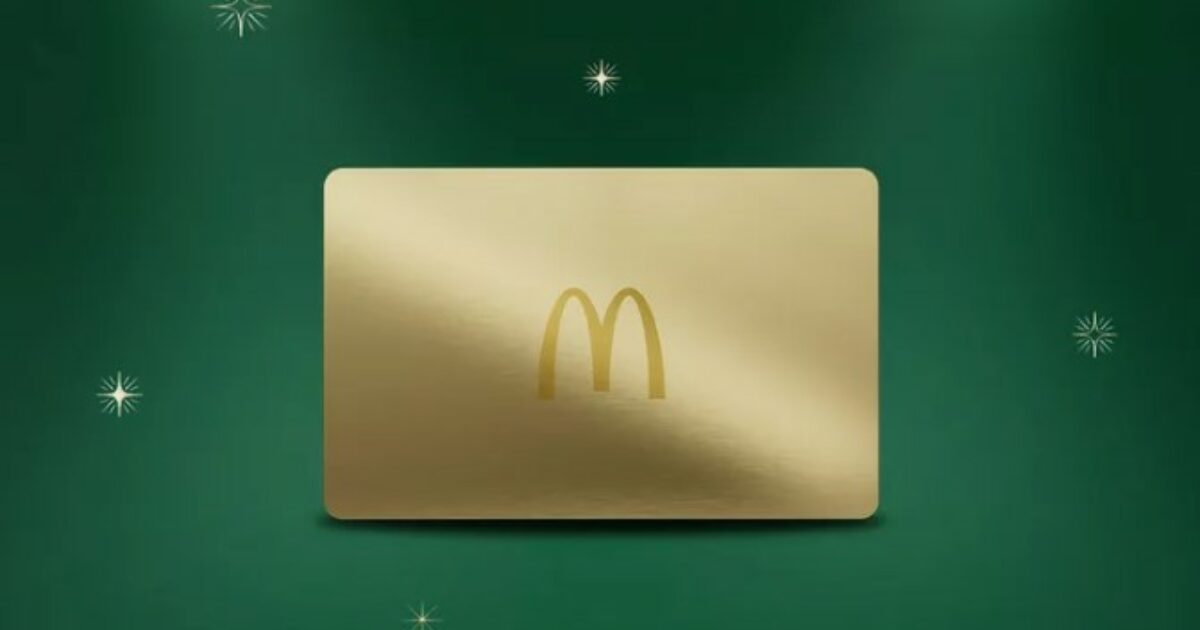 On Dec. 16 between 6 p.m. and 8 p.m. Ellen's Wines & Spirits in Ridgewood, Queens, will officially celebrate its opening by treating potential customers who stop by to gratis La Caravelle Champagne, Neversink Spirits, and small bites from C. Hesse Cheese and Rolo's, a neighborhood restaurant.
As noted previously, Debbie Jones, the owner of Ellen's, plans to feature labels that are typically not well represented, especially those owned by women and minorities, who make up roughly five percent of the industry. Ellen's Wines & Spirits, 50-05 Metropolitan Avenue, Ridgewood, Queens.
Celebrate the End of Prohibition
While you're in a partying mood, plan to raise a glass to the end of Prohibition at Great Jones Distilling Co, Manhattan's first legal whiskey distillery since the end of Prohibition. On Dec. 5 (the date in 1933 when the 21st Amendment was ratified) the distillery is hosting a Repeal Day party complete with cocktails, live music, dancing, and immersive entertainment. Click here for tickets. Great Jones Distilling Co, 686 Broadway (at W. 3rd St.), 332-910-9880.
Go for the McGold
McDonald's is in a spirit of giving this holiday season, and customers who order via the chain's website have a chance to be the lucky recipients of the company's largess. Every purchase made through the McDonald's app during the fast food chain's "SZN of Sharing" will give the user a chance to win a McGold Card — which affords the user free McDonald's for life.
If that doesn't sound like that big a deal (or if you're just not a fan of fast food), consider that holders of this magical card will be eligible for up to two meals per week for 50 years, awarded as a $1,000 credit on the winner's McDonald's app and $35,400 cash, plus $15,600 to offset taxes on the prize awarded as a check for $51,000. Where I come from, 50 large is not exactly chump change.
Should the pot need further sweetening, be advised that card holders can share the wealth with three of their friends.
Further details can be found on McDonald's website. There is no mention of the fact that eating fast food has been linked to life-shortening illnesses, but why look a McGift horse in the mouth?
Say 'Cheese(cake)'
When you hear the word cheesecake, do you think "shoes"? For some reason, footwear maker Lugz wants you to make that connection — and not with just any cheesecake but Junior's, which many consider the gold standard. I'm a Veniero's gal myself, but I would never turn down a slab of Junior's.
For the remainder of today and tomorrow between the hours of 9 a.m. to 2 p.m., you can own a pair of boots decked out in Junior's signature orange and white color scheme. Supplies of the shoes, which can be purchased outside Junior's in downtown Brooklyn, are limited, but that's not the partners' most unforgivable sin. It is the fact that the boots are being offered in men's sizes only, 7 to 13. Lugz advises that an additional limited number of boots will also be sold on its website.
See also…